Susan Graham
Biography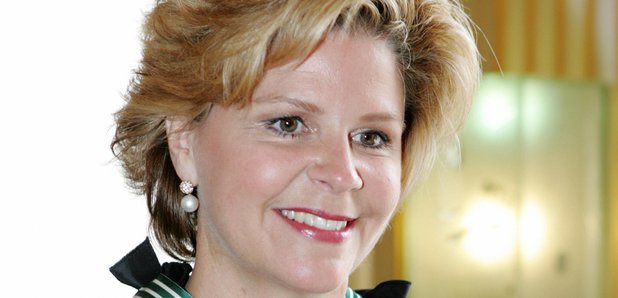 Susan Graham is an American mezzo-soprano just as comfortable singing French songs as she is performing contemporary American pieces.
Life and Music
Susan was born in New Mexico and raised in Midland, Texas. She studied at Texas Tech University and the Manhattan School of Music before going on to win the Metropolitan Opera National Council Auditions and the Schwabacher Award by the San Francisco Opera's Merola Program.
Susan is a Berlioz specialist and has recorded his 'Nuits d'été' and several opera arias including 'Béatrice et Bénédict' and the rarities Eight Scenes' from Faust and 'L'Enfance du Christ'. As a result she is hugely popular in France and in 2001 she was awarded Chevalier of the Order of Arts and Letters - the equivalent to being made a dame here in the UK.
She has sung leading roles in the great opera houses of the world, including La Scala, the Royal Opera House and at the Salzburg Festival, and she has appeared on all the world's leading concert stages, with orchestras including the Vienna Philharmonic, the New York Philharmonic and the Boston Symphony.
In 2004 she won a Grammy Award for her recording of Charles Ives' songs with pianist Pierre-Laurent Aimard and was named Musical America's Vocalist of the Year.
Did you know?
Susan admits she's a complete oddity in her family. Where she grew up there wasn't an opera house for 300 miles and as she puts it, she may as well be an alien mud wrestler to them.
"Dad was an oil man and a baseball coach to the little league. He had a huge voice so that, combined with my mother's musical talent, must explain where I get it from. Mum plays the piano still."