Vanessa Mae
Biography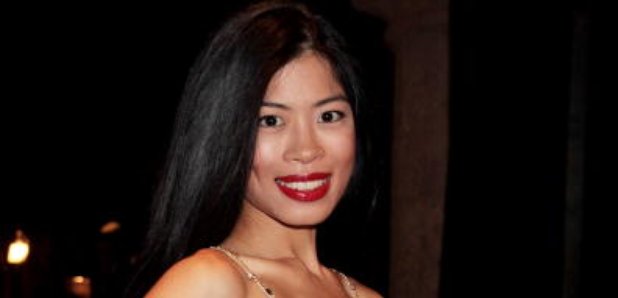 Vanessa-Mae is a British violinist. Her classic pop crossover album 'The Violin Player' turned her into a multi-million-selling phenomenon.
Life and Music
Born in Singapore on October 27, 1978 Vanessa-Mae moved to London with her family when she was four and began classical violin studies the following year.
She made her professional debut on the international stage at the 1988 Schleswig-Holstein Festival in 1988, the same year she made her concerto debut in the U.K. with London's Philharmonia Orchestra.
By the time she hit her teens she had three classical albums to her credit.
Since her career took off, Vanessa has enjoyed worldwide sales of over 8 million, earning more than 40 international platinum awards.
She has collaborated with such pop legends as Michael Jackson and Prince, performed on the soundtrack of the Disney animated feature 'Mulan' and played Bach for the British Royal Family on the 250th anniversary of the composer's death.
She famously played in a wedding dress on the catwalk for Jean-Paul Gaultier. Vanessa has also been voted one of the World's Most Beautiful Women by several glossy men's magazines.
In 2004 she added yet another new twist to her musical direction with the release of 'Choreography', an original collection of dance rhythms from around the world.
Did you know?
Vanessa became the youngest violinist ever to record the Tchaikovsky and Beethoven violin concertos and a world tour with the London Mozart Players during the Mozart bicentennial year won her great reviews from international critics.
Vanessa-Mae plays Toccata & Fugue
Violinist barred after results of her qualifying races for the Winter Olympics are found to have been "manipulated"
British-raised violinist finishes last, but is proud of her achievements
Top Vanessa Mae Pieces
Scottish Fantasy Opus 46 (2)