Mark Elder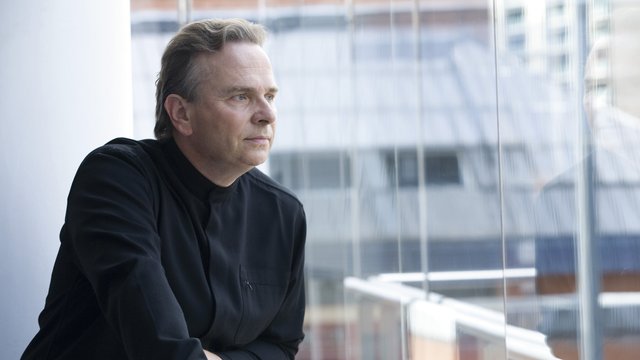 Born on June 2nd 1947 in Northumberland, Elder was involved with music from a young age, playing the bassoon in primary school. He went on to add the piano to his repertoire, as well as becoming a choral scholar and studying music at Corpus Christi, Cambridge.

Post Cambridge he became a protégé of Sir Edward Downes, and gained experience conducting Verdi operas in Australia at the Sydney Opera House.

Elder was the music director at the English National Opera for 14 years, and was known as part of the "Power House" team that included opera director Peter Jonas and costume designer David Pountney.

Elder was appointed Music Director of the Halle Orchestra in 1999 and has receive numerous plaudits for his work there.

He has won heaps of awards throughout his career, including an Olivier Award as well as a Knighthood and CBE.

He is also known as one of the most energetic composers around and is a sight to watch when performing for his physicality.

He was one of eight conductors of British orchestras to endorse the 10-year classical music outreach manifesto to increase the presence of classical music in the UK, which gave free entry to all British schoolchildren to a classical music concert.
View more
Mark Elder video
Sir Mark Elder on life with the Hallé and the music of Berlioz
Sir Mark Elder's time as music director of the Hallé in Manchester since 1999 has seen the orchestra restored to its high musical standards. With his contract extended to at least 2020, Sir Mark has some plans to champion Berlioz's music in the years ahead.
04:41
Most shared Mark Elder features