Dame Kiri Te Kanawa
Biography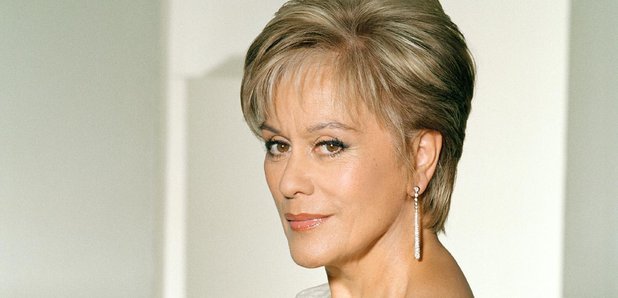 Dame Kiri Te Kanawa gained legendary status almost overnight following her sensational debut as the Countess in Le Nozze di Figaro at the Royal Opera House, Covent Garden in 1971. She has since moved rapidly into the top ranks of international opera, becoming one of the most famous sopranos in the world.
Life and Music
At the time of her operatic debut Dame Kiri was already an experienced concert and recording artist, and equally at home in front of the cameras as on stage.
In her career, Dame Kiri has released a number of distinguished classical recordings, and outside the operatic field her recordings are equally extensive. Testament to her versatility and poise, she has recorded an album of American popular songs, which she followed with albums of Gershwin and Bernstein's only recording of West Side Story.
At the 2010 Classical BRIT Awards Dame Kiri was nominated for the Lifetime Achievement Award.
In 2006 Dame Kiri released an album with celebrated composer, Karl Jenkins. 'Kiri Sings Karl' marks their first collaboration and marries the distinctive musical world of Jenkins to the unique vocal talents of Dame Kiri.
Described as songs of mystery and enchantment, the album features five works by Karl, including In Paradisum, and some wonderful songs by the late Argentinean composer, Guastavino.
Did you know?
Not only does she have her own foundation helping young New Zealand students, but Dame Kiri also teaches each July at the Solti Te Kanawa Accademia in Italy as well as doing master classes around the world including the Met, where she is currently performing and teaching.
Placido Domingo & Kiri Te Kanawa
Two legendary musicians honoured by RCM
The legendary soprano says that immigration laws are preventing international singers from working in the UK
Who did Dame Kiri play in Downton? And why is Mozart so important to her? Discover the opera star with our fact gallery
All the spectacular highlights so far from the Coronation Festival Gala, including Dame Kiri Te Kanawa, Katherine Jenkins and more
Find out more about Mozart's Exsultate, jubilate. Watch and listen to different recordings and download your favourite.
Find out more about Strauss II's Die Fledermaus. Watch and listen to different recordings and download your favourite.