Roberto Alagna
Biography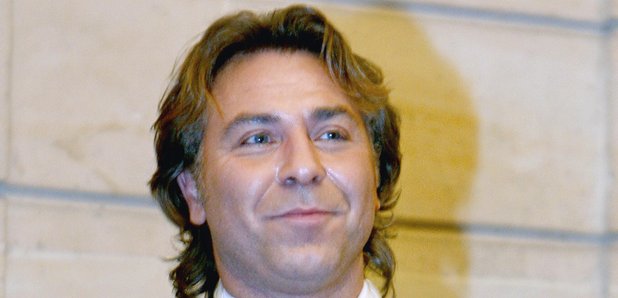 Roberto Alagna is a French-Italian tenor who shot to international stardom when he appeared in Covent Garden's production of Gounod's 'Roméo et Juliette' in 1994.
Life and Music
Alagna was born outside of the city of Paris in 1963 to a family of Sicilian immigrants.
He first ascended in 1988 when he won the Luciano Pavarotti International Competition in Philadelphia.
The following year, he made his stage debut as Alfredo in Verdi's La Traviata with the Glyndebourne Touring Opera and then hit the big time in the same role at La Scala, Milan.
Alagna's appearance in the 1994 Covent Garden production of Gounod's Roméo et Juliette established him as the finest lyric tenor of his generation. He reprised the role in March 2000, alongside his wife, soprano Angela Gheorghiu.
In April 1993, Alagna signed an exclusive record deal for solo repertoire with EMI Classics, extended in February 1998 to include albums of duets and complete operas, often joined in this repertoire by Angela Gheorghiu. The pair have had outstanding international success as both solo and duo artists.
Did you know?
As a teenager, the young Alagna began busking and singing pop in Parisian cabarets, mostly for tips.
'E Lucevan Le Stelle' from Tosca
Listen again to our full interview with the Romanian opera star.
The couple will mark the twentieth anniversary of their lauded performance of Puccini's masterpiece at the Royal Opera House next year.
Find out more about Puccini's Gianni Schicchi. Watch and listen to different recordings and download your favourite.