Ronald Corp
Biography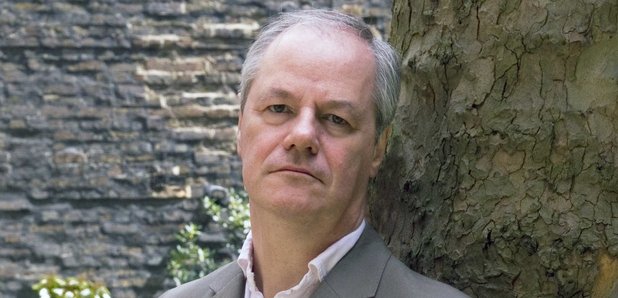 The Founder and Artistic Director of the New London Orchestra and the New London Children's Choir is a composer and conductor. He even finds some time to work as a Church of England priest.
Corp studied music at Oxford University and is a composer, conductor and Church of England priest.
Working as the founder and Artistic Director of the New London Orchestra and the New London Children's Choir, he is also the Musical Director of the London Chorus.
Through his role as conductor and Artists Director, Corp programmes and aims to bring to life repertoire written in the late 19th and 20th centuries, which is rarely heard in concert.
Founding the New London Children's Choir in 1991 he has shaped it into one of the busiest ensembles in the country with a number of film recordings under their belt including Star Wars Episode 1: The Phantom Menace.
He began writing music from a very young age and composed through his teens after learning the piano. His first major choral work was premiered in 1989 by Highgate Choral Society.
He was awarded an OBE in 2012 in the New Year Honours for services to music.
His extensive experience with choirs, choral music and composing for voices has made his book The Choral Singer's Companion a popular and useful volume.
In a recording of his own orchestral works in 2009 he conducted the Royal Liverpool Philharmonic Orchestra.
In 2010, he recorded a rare gem of English opera, Rutland Boughton's The Queen of Cornwall, which was released on the Dutton Epoch label. This attracted widespread acclaim including being named Disc of The Month in Opera Magazine and Editor's Choice in Gramophone.
Did you know?
Corp likes to champion neglected music and his introductions from the stage are a key part of his mission to make music more accessible.
Anthony Pappano will receive a knighthood and Ronald Corp will get an OBE from the Queen in 2012.