Andrew Watkinson
Biography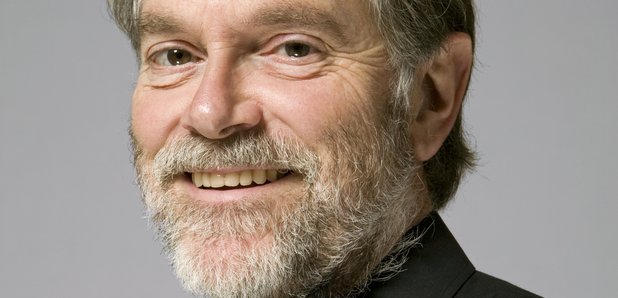 Andrew Watkinson is an orchestral director and violinist. He made his name as an orchestral director with the City of London Sinfonia, giving regular performances with them over more than 15 years.
Life and Music
As well as the City of London Sinfonia, Andrew Watkinson has led or directed almost all of London's chamber orchestras, including the English Chamber Orchestra, the London Mozart Players and the London Sinfonietta, and for a period he held the position of Associate Leader and Director of the Academy of St Martin in the Fields.
With the City of London Sinfonia, Andrew directed repertoire ranging in scale from small baroque pieces to symphonies by Beethoven, Schubert and Mendelssohn, all without a conductor.
This can be heard in the recordings that Andrew made with the CLS, including a 2 CD set of Vivaldi concertos known as La Stravaganza for Naxos.
Did you know?
Andrew is also an accomplished soloist and leader of the Endellion String Quartet, with whom he has given over 2000 concerts all over the world. The quartet has been playing for over thirty years.