Stephen Cleobury
Biography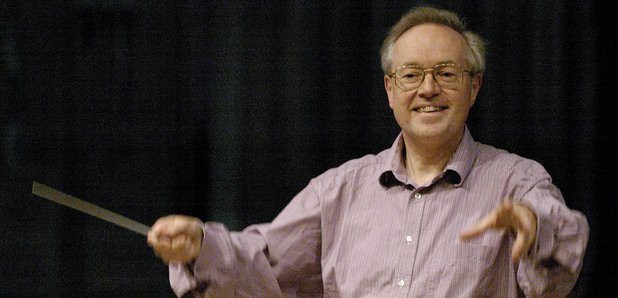 Organist and conductor Stephen Cleobury was born in 1948 and is most closely associated with the Choir of King's College, Cambridge where he is the Director of Music. Though focusing primarily on older and more traditional forms of choral music, he is also committed to relatively new music, too.
- Cleobury's music career started at a young age as a boy chorister at Worcester Cathedral. He then went on to study organ and choral music under choral conductors George Guest and David Wilcocks amongst others at St John's College, Cambridge.
- Having been named sub-organist at Westminster Abbey in 1974, Cleobury's association with new music began when he premiered Malcolm Williamson's The Lion of Suffolk at Benjamin Britten's memorial service in 1976.
- Cleobury was appointed Master of Music at Westminster Cathedral in 1979.
- In 1982 he became Music Director at King's College, Cambridge. Every year he commissions a new Christmas carol for the King's College's Festival of Nine Lessons and Carols.
- In his capacity as Director of the Cambridge University Music Society, he conducted the debut performances of new pieces by Robert Saxton and Robin Holloway.
- In 1995 he became a visiting professor at the Royal Conservatory of Music.
- He has served as a Council member, Honorary Secretary, President and Vice-President of the Royal College of Organists.
- He was appointed CBE in the 2009 Queen's Birthday Honours.
Did You Know?
Stephen Cleobury comes from a musical family. His brother, Nicholas, is also a conductor while his cousin, Stephen Dean, is a composer.
Handel - Messiah - oratorio
Classic FM Drive Featured Album, 30 June 2014
Find out more about Brahms' A German Requiem. Watch and listen to different recordings and download your favourite.