Phamie Gow
Biography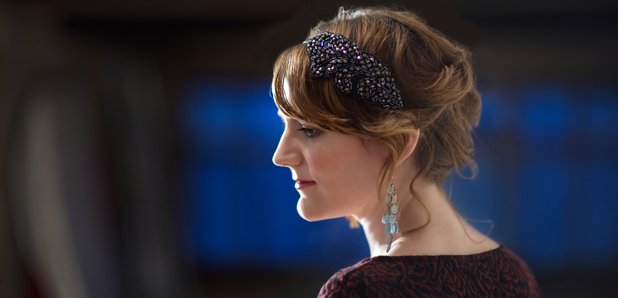 Phamie Gow is a Scottish multi-instrumentalist, playing harp, piano and accordion, as well as a composer of classical, film and theatre music.
Life and Music
Phamie Gow studied at the Royal Scottish Academy of Music and Drama (RSAMD) in Glasgow, Scotland with concert pianist and composer, Ronald Stevenson. By the age of 19, she had released two albums, Winged Spirit and Lammermuir where her compositional skills came to the fore.
Although the piano is her first instrument, her ability to write for and play the lever harp resulted in her being described as a virtuoso on that instrument. Phamie has conducted masterclasses on the harp at Le Conservatoire de Claude Debussy in France and is a visiting teacher of piano at the Royal Scottish Academy of Music and Drama.
Her composition War Song was chosen for release by Universal UK Classic FM Smooth Classics – The Ultimate Collection and was subsequently chosen for the Decca Universal album, Ultimate Piano.
Did you know?
Phamie Gow's reputation as being a captivating and entertaining performer has taken her all over Europe, to Canada, America, Latin America and China.
How d'you find peace in New York? What's so great about the piano? Ask your questions to Phamie Gow now!
How can you find peace in New York to compose music for a brand new album? Phamie Gow shares her inspiration with Margherita Taylor