London Chamber Orchestra
Biography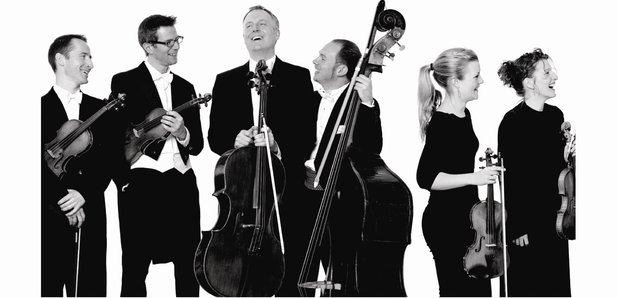 The London Chamber Orchestra is the longest established professional chamber orchestra in the UK.
Despite its long tradition, the Orchestra also has a reputation for embracing the new, and it has given more than 100 UK premières.
The LCO's debut performance took place in 1921, at the London home of Viscountess Nancy Astor. Since then it has received royal invitations to perform at Buckingham Palace, Kew Palace and Clarence House.
The LCO premiered Sir Peter Maxwell Davies' The Golden Rule, written to mark The Queen's 80th birthday, and in 2008 gave the London première of Hess' Concerto for Piano and Orchestra commissioned by The Prince of Wales.
Did you know?
The LCO is unusual for a London orchestra in that it does not receive public subsidy. Its independence enables it to foster a unique performance persona. The Orchestra constantly looks for bright young stars when selecting new members and identifying possible guest artists.
Top LCO Pieces
Cello concerto in B minor (1)

Downton Abbey - Suite

John Lunn (b. 1956 : Scotland)

Ensemble: Chamber Orchestra of London
Soloists: John Lunn (Piano)
Record Label: Decca
Catalog: 278 1146

Nigel Hess (b.1953 : England)

Conductor: Christopher Warren-Green
Ensemble: London Chamber Orchestra
Soloists: Lang Lang
Record Label: Classic FM
Catalog: CFMD 10