Hayley Westenra
Biography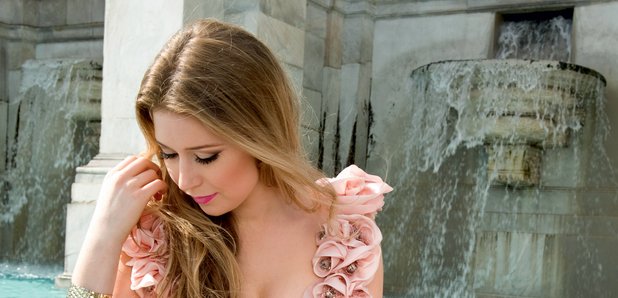 Hayley Westenra is a multi-million selling soprano from New Zealand.
Life and Music
It was during the performance of a primary school Christmas play that New Zealanders Jill and Gerald Westenra first witnessed their daughter Hayley's extraordinary talent.
Beginning with the violin, Hayley was soon also taking piano and recorder tuition and had learnt to read music. A passion for music theatre soon followed, and by the age of eleven she had appeared in over 40 stage productions, sung on TV shows and performed in major concerts.
Although still very young when compared to most other performers Hayley has already sung with the Royal Philharmonic Orchestra, Russell Watson and Bryn Terfel at the Faenol Festival in Wales.
Her debut international album 'Pure', a CD of classical, light pop, and traditional Maori songs received critical acclaim and propelled her to the top of the New Zealand and Australian pop charts. To date 'Pure' has sold over two million copies worldwide and has made made Hayley the best-selling artist in her country's history.
Hayley has performed a special concert for Prime Minister Tony Blair, President George Bush and Her Majesty The Queen and has supported pop-opera quartet Il Divo on their worldwide tour. One of her more recent recordings featured in the movie 'The Merchant of Venice'.
Did you know?
In 2008, Hayley became the first ambassador for Classic FM's charity, Music Makers. Hayley is also the youngest ever ambassador for UNICEF.
Gabriel's Oboe (Whispers In A Dream)
Jane Jones talks Morricone with the Kiwi soprano at Classic FM Live
When you've just released an album of lullabies, how do you keep the audience awake during your live performances?
Classic BRITs nominee Hayley Westenra includes new compositions written specially for her soprano voice, and her own reworkings of pieces by Ennio Morricone
Top Hayley Westenra Pieces
Cinema Paradiso - Would He Even Know Me Now?