Angel Blue
Biography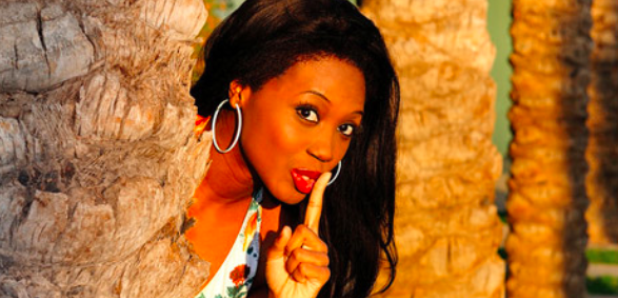 Former model and beauty queen, Angel Joy Blue is today an award-winning operatic soprano, in demand around the world.
Born on 3 May 1984, Angel Blue studied voice and classical piano at the Los Angeles County High School for the Arts.
She was the first and only African-American to hold the title of Miss Apple Valley California. She has held other titles including Miss Hollywood.
After doing a BA in Music at the University of Redlands, she received a Masters degree from UCLA in 2007, in Opera Performance.
She was a member of the Domingo-Thornton Young Artist Program at Los Angeles Opera from 2007-2009.
In the 2008/09 season, Blue made her debut with the San Francisco Opera Company as Clara in Porgy and Bess.
Blue's voice is celebrated for its shining and agile upper register, 'smoky' middle register, beautiful tone, and her ability to switch from a classical to contemporary sound.
She has performed lead roles and as a featured soloist with the Los Angeles Opera, ENO, San Francisco Opera, the Berlin Philharmonic and at Walt Disney Concert Hall.
Her repertoire includes leadings roles such as Violetta in La Traviata, Musetta and Mimi in La boheme, Lucia di Lammermoor, Dido and Donna Elvira in Don Giovanni.
In 2010 Blue was a featured soloist on the Madrilenos por Haiti concert, dedicated to raising funds for housing projects for Haitians that have relocated to the Dominican Republic.
The tenor Plácido Domingo has described Angel Blue as 'the next Leontyne Price'.