Miloš Karadaglić
Miloš Karadaglić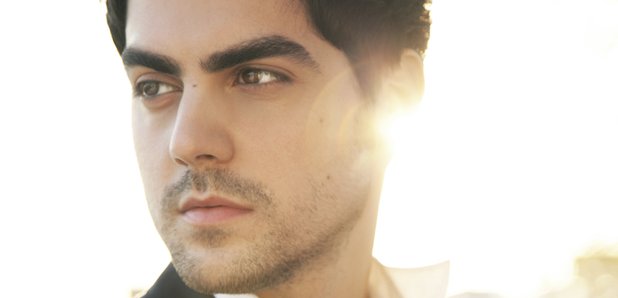 Born in 1983 in Montenegro, the small country on the Adriatic which once formed part of Yugoslavia, Miloš Karadaglić came from a family of music lovers.


Life and Music


Before he first wrapped his fingers round a guitar, Miloš had already displayed a natural aptitude for singing. When he was eight years old he went to study guitar at the music school in Podgorica.
Miloš began making appearances in major concert halls by the time he was 14.
At 17 Miloš, won a scholarship to study guitar with Professor Michael Lewin at the Royal Academy of Music in London. He graduated with First Class honours in June 2004.
He continued his studies with a two-year Masters degree in Performance, achieving a Distinction.
Miloš has made prestigious appearances at the Lucerne Festival, the Wigmore Hall and the Purcell Room.
He has also collected the Ivor Mairants Award in 2002 and the Julian Bream Prize in 2005 and became the first guitarist to win the Prince of Wales' Prince's Prize.
Did you know?
Miloš became the first guitarist ever to be made a Meaker Junior Fellow of the RAM.
The brilliant guitarist has just released his own version of this Beatles classic, with singer Gregory Porter
The dashing guitarist makes light work of this bossa nova classic.
Superstar guitarist swaps classical music for classic Beatles tracks. Classic FM Album of the Week, starting 18 January after 10am
The brilliant Montenegrin musician played one of the most beautiful pieces for guitar – and we can't stop thinking about it.
Miloš' first full concerto recording is an energising experience. Album of the Weekend, 22-23 February 2014.
Take a relaxing trip to the Mediterranean with Classic BRITs-nominated Miloš' and his smooth guitar music on his album 'The Guitar'.