Renée Fleming
Biography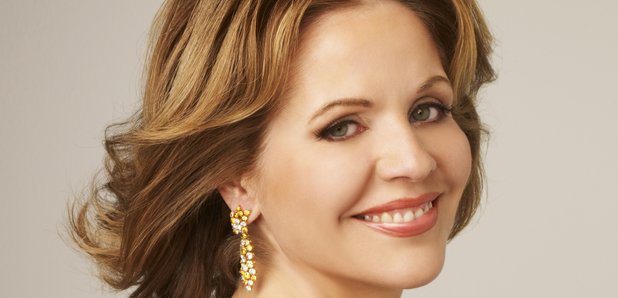 Renée Fleming is a celebrated American soprano whose signature roles include the Countess Almaviva in Mozart's Marriage of Figaro and Violetta in Verdi's La Traviata.
Life and Music
Renée was born in Indiana, Pennsylvania, and grew up in Rochester, New York. She enjoyed a happy suburban childhood, starting singing lessons at an early age with her singing-teacher parents.
She studied at the Crane School of Music at the State University of New York where she flirted with the idea of becoming a jazz singer before continuing her studies at New York's Juilliard.
Her first major break came in 1988 when she sang the Countess in The Marriage of Figaro at the Houston Grand Opera. She followed this with debuts at the New York City Opera and the Royal Opera House, Covent Garden. In 1991, she made her Metropolitan Opera debut. In 1997, Fleming sang her first Manon at the Opéra Bastille to glowing reviews.
A mother of two girls, Renée is at the peak of her soprano's career. She has released a number of classical albums - including an album of spiritually inspired music called Sacred Arias and a new recording of Richard Strauss's opera Daphne.
She has also released a number of popular music recordings on the Polygram and Decca labels and has gone back to her jazz roots in later recordings.
In 2004, Renee released her autobiography, The Inner Voice.
Did you know?
Renee also appears on the soundtrack of The Lord of the Rings: The Return of the King, in which she sings in 'Elvish'.
Find out more about Strauss' Four Last Songs. Watch and listen to different recordings and download your favourite.
Find out more about Mendelssohn's.: Elijah Watch and listen to different recordings and download your favourite.
The star soprano wowed an audience of millions as she performed the national anthem at the 48th Super Bowl
Take a look at 'the people's diva' receiving the prestigious National Medal of Arts at a ceremony at the White House
We asked the amazing soprano, basically, why everything Richard Strauss is so incredible
For us there's only one thing to share today, and it's incredible.