Gerald Finley
Biography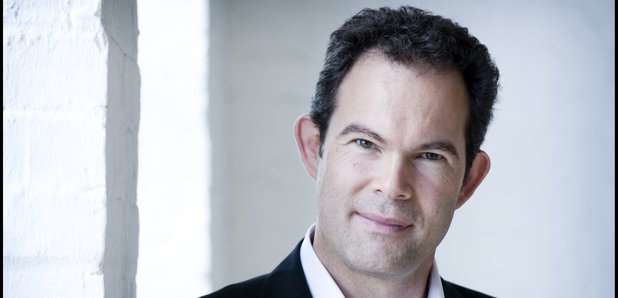 Award-winning Canadian baritone Gerard Finlay is widely recognised as one of the world's leading singers and dramatic interpreters who has scooped an incredible three Classic FM Gramophone Awards.
- Born in 1960, Finlay was educated at St Matthew's Anglican Church, Ottawa, the University of Ottawa, King's College, Cambridge and the Royal College of Music in London.
- He has sung all the major baritone parts for Mozart including Figaro, the Count and Don Giovanni.
- Finley also appeared in contemporary opera including the title role in Tobias Picker's Fantastic Mr Fox and Dr Oppenheimer in the world premier of Doctor Atomic by John Adams at the San Francisco Opera.
- His film credits include BBC 2's The Holocaust – a Music Memorial, In Search of Mozart, Britten's Owen Musgrave for Channel 4 and Wonders are Many.
- Earlier in 2012, he took on his second Tchaikovsky role when he sung the title role of Eugene Onegin at the Royal Opera House in London. He'd previously sung Prince Yeletsky from Pique Dame.
- Finnish composer Einojuhani Rautavaara has written a new orchestral work specifically for him. It is yet to be premiered.
- He has appeared at Glyndebourne on several occasions. His roles have included Figaro, Nick Shadow, Agamemnon and Don Giovanni.
Did You Know?
Gerard Finlay's three Classic FM Gramophone Awards are unprecedented and were made in recognition of his vocal performances of material by Britten, Schumann and Barber.
Gerald Finley is currently performing at Glyndebourne to rave reviews. He told us about the longest role in opera.
The Classic FM Podcast features the week's top classical music stories and highlights of our interviews with classical stars. This week Anne-Marie hears from the biggest classical music stars in the world including Gerald Finley.
Find out more about Beethoven's Symphony No. 9 in D minor. Watch and listen to different recordings and download your favourite.