Andras Schiff
Sir András Schiff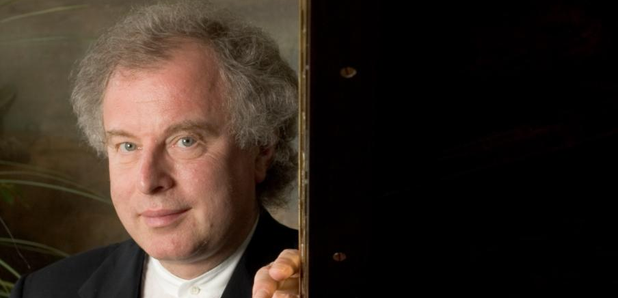 One of the most renowned interpreters of Bach, Mozart, Beethoven, Schubert and Schumann, the Hungarian-born pianist is an outspoken critic of politicians in Austria and Hungary.
Born in Budapest in 1953, Schiff was the only child of two Holocaust survivors.
He started piano lessons at the age of five.
He was a finalist in the Tchaikovsky International Piano Competition in 1974 and third prize winner of the Leeds International Competition in 1975.
He emigrated from Hungary in 1979, got Austrian citizenship eight years later and established homes in London and Salzburg.
In 1999, he formed a chamber orchestra, named the Cappella Andrea Barca. The name came from an Italian translation of his last name (meaning boat).
He has appeared as a conductor with several major orchestras, including regular appearances with the Philharmonia and the Chamber Orchestra of Europe.
His many recordings include much of the keyboard music of Bach, the complete piano sonatas of Mozart and Schubert, and the complete piano concertos of Mendelssohn, Bartok, and Mozart.
He was knighted in the Queen's Birthday Honours list of 2014, for services to music.
He publicly accused the Hungarian government of racism, anti-Semitism, and neo-fascism, and said he would never again set foot in his native country. In 2000, he commented on the rise of the far right in Austria and subsequently gave up his Austrian citizenship and took British citizenship in 2001.
Did you know?

Schiff has renounced the use of the sustain pedal when playing Bach.
See the full list of Queen's Birthday Honours 2014, including the outstanding classical contributors
András Schiff and Miklós Perényi raise the Beethoven bar with this perfectly judged performance of his cello and piano music
András Schiff's beautifully phrased live Beethoven piano sonata recordings.