Kurt Masur
Biography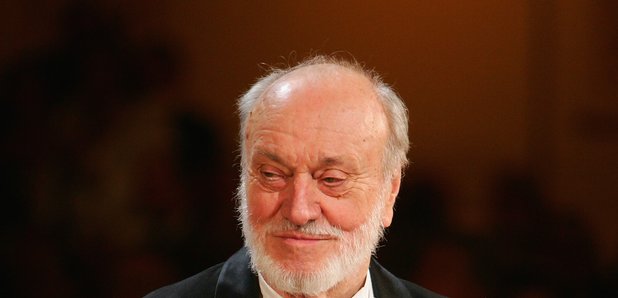 A respected and acclaimed conductor, Kurt Masur was born in Brieg, Lower Silesia (now Brzeg in Poland) in 1927 and is probably best known for his interpretation of German Romantic music.
- Masur has twice conducted the Dresden Philharmonic Orchetsra. His first tenure started in 1955 and ended three years later. He took the reigns once more in 1967 and continued until 1972.
- In 1970 he became the Kappelmeister of Gewandhausorchestra Leipzig. He held the post for the next 26 years.
- He took over as music director of the New York Philharmonic in 1991. Reported clashes between Masur and their then Executive Director, Deborah Borda, led to the non-renewal of his contract and he left the post in 2002.
- Masur became the principal conductor of the London Philharmonic Orchestra, a position he enjoyed until his departure in 2007. He then took the title of honorary music director of the Orchestre National de France in 2008 after being their music director for six years.
- He also holds the lifetime title of Honorary Conductor of the Israel Philharmonic Orchestra.
- Masur holds a number of prestigious awards including the Cross of the Order of Merits of the Federal Republic of Germany (1995), the Gold Medal of Honour for Music from the National Arts Club (1996), Commander of the Legion of Honour from the French government (1997). More recently, in 2008, he received the Furtwängler Prize in Bonn, Germany. He was also made an Honorary Citizen of hometown of Brieg.
Did You Know?
Formerly a staunch supporter of the East German government, in 1989 Masur played a crucial role in anti-government demonstrations when he negotiated a settled with the authorities thus preventing violence and bloodshed.
Kurt Masur/Leipzig Gewandhaus Orchestra
Acclaimed conductor Kurt Masur is recovering in hospital after falling off stage at a Paris concert hall.