Sarah Brightman
Biography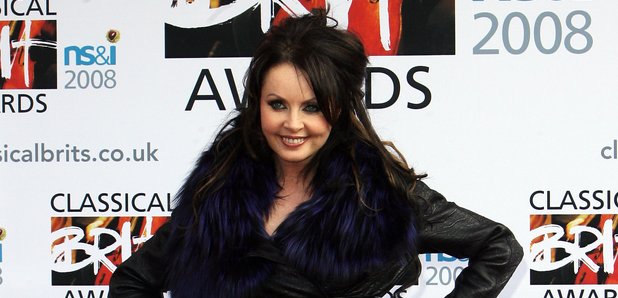 From the chimerical and flamboyant disco singles of Sarah Brightman's adolescence, to the exquisitely sumptuous soundscapes of recent years, Sarah is a performer who has transcended musical barriers at every stage of her career.
Life and Music
Born in Berkhamsted, Hertfordshire Sarah's ambition to perform was apparent from an early age.
A former dancer with the dance groups Pan's People and Hot Gossip, with whom she released a chart-topping hit single, Sarah auditioned for the role of Jemima in Cats in 1981.
While performing in Cats, Sarah met, and later married, Andrew Lloyd Webber. She went on to star in a number of his musicals, including the starring role of Christine Daaé in Phantom of the Opera.
In 1990 the couple divorced, effectively ending Brightman's stage career.
A year later, having moved to Germany, Sarah met and collaborated with producer Frank Peterson. Her first and second albums were successful, but it was the release of 'Timeless' in 1997, featuring a duet with Andrea Bocelli that made the biggest impact on the charts.
A best seller in numerous countries, the album sold four million copies in Germany alone, becoming the largest-selling single to date. Subsequent albums have included Eden (1998) La Luna (2000), both in the classical crossover genre, and Harem.
Did you know?
Sarah Brightman possesses an incredibly impressive vocal range of over 3 octaves.She sings in many languages including English, Spanish, French, Latin, German, Italian, Russian, Hindi, Mandarin Chinese and Japanese.
Andrea Bocelli & Sarah Brightman
Top Sarah Brightman Pieces
Phantom of the Opera - Think of Me