Dame Evelyn Glennie
Biography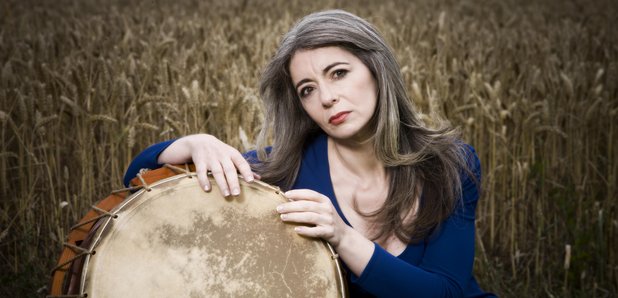 Dame Evelyn Glennie is the first person in musical history to successfully create and sustain a full-time career as a solo percussionist.
Life and Music
Since graduating with an Honours degree from the Royal Academy of Music, London in 1985 at the age of 19, Evelyn has given more than 100 performances a year worldwide, performing with the greatest conductors, orchestras, and artists.
She has been profoundly deaf since the age of 12 and was a featured solo performer in the opening ceremony of the Deaf Olympics in Taipei in 2009. She was also guest performer in the Winter Olympics in Salt Lake City in 2002
Evelyn is the leading commissioner of around 170 new works for solo percussion from many of the world's most eminent composers. As a double Grammy award winner and BAFTA nominee Evelyn is in demand as a composer in her own right and records high quality music for film, television and music library companies. The film Touch the Sound and her enlightening TED speech remain key visual and audio testimonies to her world of sound creation knowledge and understanding.
Solo recordings now exceed 28 CDs including the Grammy Award winning Sonata for Two Pianos and Percussion by Bartok and her collaboration with Bela Fleck. Shadow Behind the Iron Sun continues to be a best selling album, demonstrating the brilliant improvisational skills of this ground-breaking performer. As a successful author she wrote her autobiography at the age of 24 and has written articles for Tom Tom Magazine for female drummers and remains a keen lobbyist for change and improvement in the world of music education.
Did you know?
As a keen collector of percussion instruments Evelyn's private collection is now estimated at over 1800 instruments. She continues to expand and explore natural materials such as stones and rocks to create new developments in the world of sound. Evelyn has collaborated with Geology departments at Leeds University in the UK on the development of two 21st Century Lithophones.
Rhythmic Caprice by Leigh Howard Stevens
Percussionist is one of the recipients of the prestigious prize
The violinist and percussionist are among those suggested by the Saltire Society to gain the title in celebration of National Women's Day.