Claudio Abbado
Biography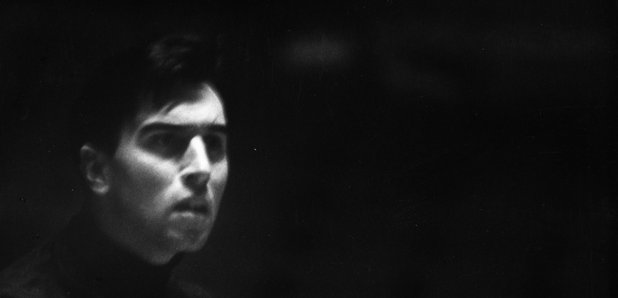 Calm, versatile and at the peak of his powers, Claudio Abbado combines a strong musical personality with a relatively calm manner and a wide repertory.
Life and Music
Born in Milan, Italy, Abbado is the son of the violinist and composer Michelangelo Abbado, who was his first piano teacher, and the brother of musician Marcello Abbado.
After studying piano at the Milan Conservatory, in 1955 Claudio Abbado studied conducting with Hans Swarowsky at the Vienna Academy of Music. In 1958 he won the international Koussevitsky Competition for conductors, which resulted in a number of operatic conducting engagements in Italy, and in 1963 he won the Dimitri Mitropoulos Prize for conductors, allowing him to work for five months with the New York Philharmonic.
Abbado rose steadily through the international musical ranks towards his tenure as music director at La Scala Opera in his native city, from 1972 to 1986.
During his time at La Scala, as well as conducting some exceptional Verdi performances and recordings, Abbado also programmed fiercely controversial new works by Luigi Nono and the Italian avant-garde.
A warm affinity with the symphonies of Mahler was a highlight of Abbado's years as the London Symphony Orchestra's principal conductor in the 1980s, followed by his music directorship of the Berlin Philharmonic.
Did you know?
In 1988, Abbado founded the music festival Wien Modern, which has since expanded to include all aspects of contemporary art. This interdisciplinary festival takes place each year under his direction.
Find out more about Tchaikovsky's 1812 Overture. Watch and listen to different recordings and download your favourite.
Find out more about Beethoven's Piano Concerto No.3 in C minor. Watch and listen to different recordings and download your favourite.
Top Claudio Abbado Pieces
Symphony No. 10 in F# Major (Unfinished) (2)

Piano Concerto No.14 in A major in Eb (3)