Paul Potts
Biography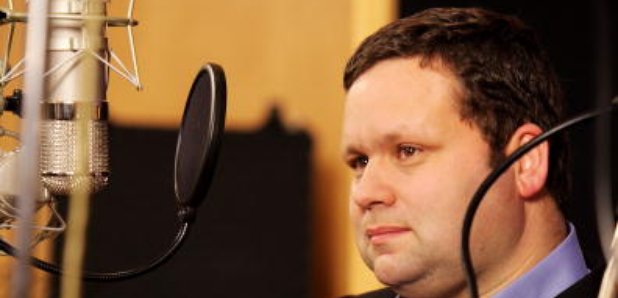 Paul Potts is an opera singer who shot to fame after winning Britain's Got Talent in 2007.
Life and Music
Paul Potts first sang opera at the age of 28 when he dressed as Pavarotti at a karaoke event.
Between 1999 and 2003 the tenor, from Port Talbot in south Wales, appeared in four amateur productions for the Bath Opera company, including The Marriage Of Figaro, Don Giovanni, Don Carlos and Turandot. He also performed with the Royal Philharmonic Orchestra, and toured northern Italy for three months as a soloist.
However, after spending £20,000 on his career hopes, including a masterclass in which he sang for Luciano Pavarotti, doctors discovered a benign tumour during treatment for appendicitis in 2003. Then, shortly after his recovery, he broke his collar bone in a bike accident.
Things changed dramatically when Paul auditioned for Britain's Got Talent in March 2007, wowing Cowell, Holden and Morgan with his rendition of Puccini's aria Nessun Dorma from Turandot.
His first album, One Chance, was released within a month of his Britain's Got Talent win, taking the top spot in the UK album chart the following week and going platinum by Christmas that year.
Paul was invited by Katherine Jenkins to appear with her in a concert at Margam Country Park in July 2007 and appeared in a José Carreras gala in Leipzig in December, broadcast live. Throughout 2008, he toured 23 countries, giving 97 performances.
Did you know?
Paul has participated in the soundtrack of epic Korean TV drama called Queen Seondeok, singing two major characters', Deokman and Yushin's love theme 'Passo Dopo Passo' in Italian, meaning 'Step by Step'.
Paul Potts sings Puccini's Nessun Dorma
Paul Potts will walk from South Wales to London to raise money for SOS Children's work with orphans in Haiti.
Britain's Got Talent star, Paul Potts returns with his brand new album 'Passione'. Win a copy here...
Top Paul Potts Pieces
Panis Angelicus

Cesar Franck