Jack Topping
Jack Topping biography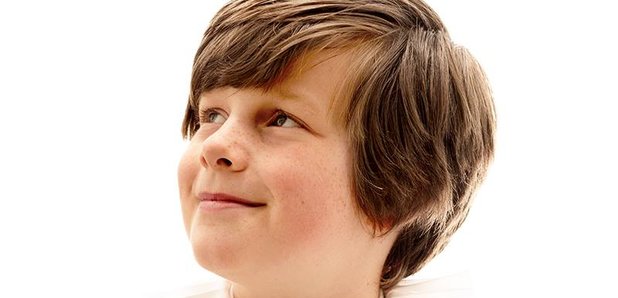 The youngest ever performer to be signed to the Decca record label, choirboy Jack Topping looks set to stick around for a long while yet.
Jack was born in 2002 in Bolton.
He began singing with the Liverpool Metropolitan Cathedral Choir at a very young age, which led to him being spotted and tipped for the top.
Topping's debut album, Wonderful World, features a variety of sacred music and pop songs, including two by his home city's biggest export, The Beatles.
His song 'Tomorrow' features in Save The Children's charity Christmas appeal advert. Jack himself even travelled to South Africa to see the work the charity does out there.
The head of Decca Records, Dickon Stainer, described Jack as "the Gareth Bale of choristers, a once-in-a-generation talent."
His debut album also features songs like 'Pie Jesu', 'The Lord Is My Shepherd' and 'You'll Never Walk Alone'.
Video: Jack Topping in South Africa
The choirboy sensation chats to Jane Jones ahead of his Classic FM Live debut
The young choirboy talks to Margherita Taylor about his plans for the festive season and beyond