Charlotte Church
Biography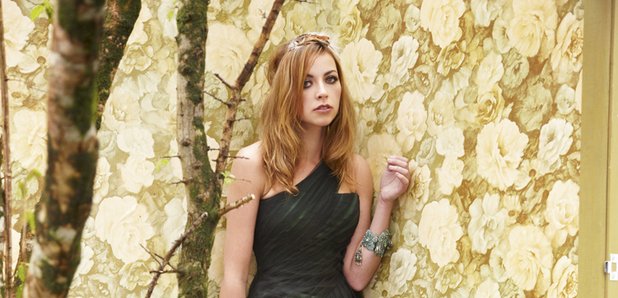 Charlotte Church is a Welsh singer who became an international sensation at the age of thirteen when she was signed to Decca after a single appearance on a local television talent show.
Life and Music
Born in Cardiff in 1986, by the time she was 13 Charlotte was performing in the Royal Albert Hall and even opened for Shirley Bassey in Antwerp.
At sixteen, she became one of the most successful vocalists in the world with international sales comparable to that of Madonna and Janet Jackson.
She has sold in excess of ten million albums worldwide since she released her debut album, 'Voice of an Angel' in 1998.
She is currently better known as a television presenter of The Charlotte Church Show and a series of pop music releases.
Appealing to audiences of every musical persuasion, Charlotte has carved a completely unique musical niche for herself. The diversity of her repertoire, which includes Broadway musicals, opera and chamber music, has garnered a worldwide following that spans borders as easily as it does generations.
Over the course of the next four years, Charlotte released many albums including 'Voice Of An Angel', 'Charlotte Church', 'Dream A Dream', and 2001 'Enchantment'.
Did you know?
Charlotte is mentioned as one of the Bohemians in Ben Elton's musical 'We Will Rock You'.
Charlotte Church sings 'Suo Gan'
Top Charlotte Church Pieces