Glyndebourne
Biography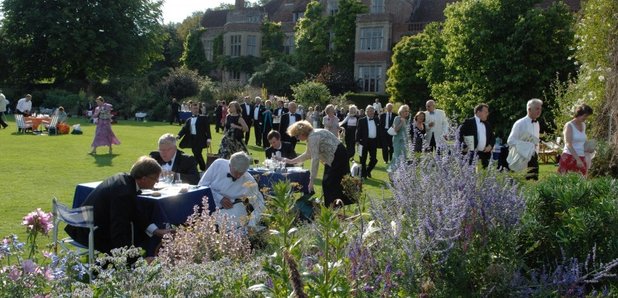 Glyndebourne is a highlight of the British summer, bringing together some of the world's biggest opera stars to present six world-class productions from the spacious country estate.
Glyndebourne was founded in 1934 by John Christie and his opera singer wife, Audrey Mildmay. Since then, operas have been staged there every year except between 1941-45 during World War II and 1993 when the theatre was being rebuilt.
Christie's grandson Gus now runs the opera house, and strives to fulfil its original ethos: "Not just the best we can do but the best that can be done anywhere".
It's not just world-class opera singers who frequent Glyndebourne – the London Philharmonic Orchestra is the festival's resident orchestra, and the music director is Russian conductor Vladimir Jurowski. He will be replaced by Robin Ticciati in January 2014.
Three operas from Glyndebourne tour round the UK each autumn to ensure the work of the Glyndebourne Festival is as accessible to as many people as possible, and to increase the opportunities for aspiring young singers. In total, this equals around 120 performances each year to an audience of 150,000.
The Glyndebourne recording label was launched in 2008, releasing the best of Glyndebourne's current work and highlights from the archives. Performances are also streamed in cinemas and online.
Did you know?
Glyndebourne is a registered charity and has remained financially independent since 1934. The opera only receives support from the Arts Council for its tour and educational outreach programmes.
Billy Budd at Glyndebourne 2010
Turn it off and be open to new experiences, says the newly appointed General Director of Glyndebourne
Mezzo-soprano Birgitte Fassbender given Lifetime Achievement award
Picnics on the lawn and opera greats Rossini, Puccini, Janáček at the original country house opera music festival.