Royal Welsh College of Music and Drama
Biography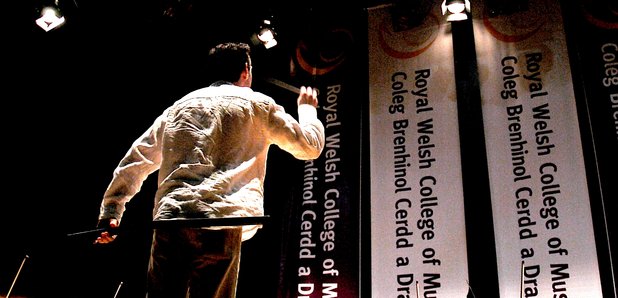 Established in 1949 as the Cardiff College of Music at Cardiff Castle, the Royal Welsh College of Music and Drama is a conservatoire within the University of Glamorgan. It was awarded its Royal title as part of the Queen's Golden Jubilee celebrations in 2002.
- Though providing training and education across he performing arts, around two thirds of its undergraduates study music-related courses. The rest pursue drama-related courses.
- The college's events calendar includes over 300 annual public performances.
- The college focuses on offering students practical as well as artistic skills. To achieve these ends, the RWCMD works with a variety of external organisations including the Welsh National Opera.
- In 2009, the college became the UK's first All-Steinway Conservatoire.
Did You Know?
Alumni include opera singer David Thaxton, baritone Anthony Stewart Llloyd and Welsh lyric tenor Dennis Griffiths. Sir Anthony Hopkins and Rob Brydon are among RWCMD's thespian graduates.
Palser: Spells of Coming Forth By Day
Scholarship will be made available to five students every year, to honour those with exceptional potential
Classic FM's Anne-Marie Minhall took the trip down to Cardiff ahead of Classic FM Live to chat to students and staff at the Royal Welsh College of Music and Drama.