Kyung-Wha Chung
Biography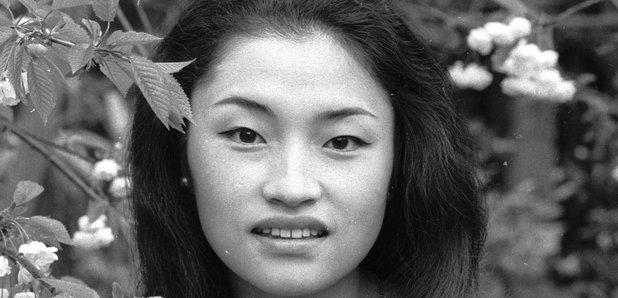 Kyung-Wha Chung is a Korean violinist. She is widely considered to be one of the finest violinists playing today.
Life and Music
Born into a musical family in Korea, Kyung-Wha Chung began studying the violin at the age of six. She now appears as a soloist with the world's most prestigious orchestras.
Chung has established her own unique interpretations of violin literature full of dazzling artistry, passion and intense excitement. At New York's Juilliard School, she studied with the legendary Ivan Galamian.
Chamber music plays an important part in Chung's repertoire. Her EMI Classics recording of Beethoven's Piano Trios with her brother Myung Whun and her sister Myung Wha, released in September 1994, received great critical acclaim.
Did you know?
The Chung Trio has also been made Honorary Ambassador of the United Nations Drug Control Programme.
Brahms violin concerto (1996)