London Philharmonic Orchestra
Biography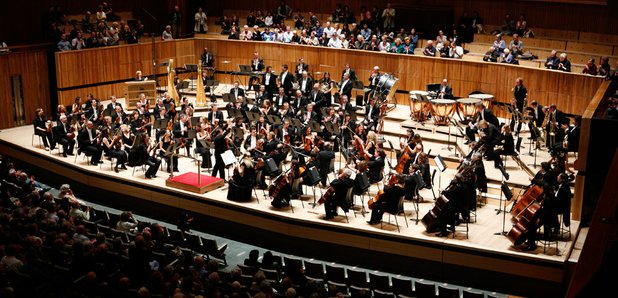 The London Philharmonic Orchestra is the only symphony orchestra in the UK to combine an annual subscription concert season with regular opera work.
Founded in 1932 by Sir Thomas Beecham, the LPO is resident at both the Royal Festival Hall and Glyndebourne Festival Opera.
The LPO tours worldwide, appearing regularly in North America, Europe and the Far East. In 1973, it became the first Western orchestra to receive an invitation to perform in China. The orchestra's members themselves are drawn from countries across the globe.
In 2005 the LPO launched its own label and now releases CDs for worldwide distribution.
Within its local communities, the LPO reaches thousands through its education work. In 2005 it started Future Firsts, an apprenticeship scheme to help young musicians to bridge the gap between college and the professional platform. Another successful initiative is The Band, a fusion ensemble for young people from Southwark, Lambeth and Lewisham.
Did you know?
The Orchestra regularly broadcasts on television and radio and has played the soundtracks for films including The Lord of the Rings trilogy (which gained an Oscar), Lawrence of Arabia, The Mission, East is East and In the Name of the Father.
Are you Rach-man-enough (sorry) to indulge in a season-long celebration of the great Russian's music? The London Philharmonic Orchestra are!
We squeezed a pair of musical comedians, a Classic FM presenter and part of an orchestra into our studio. Watch this...
Find out more about Tchaikovsky's Symphony No.6 in B minor, the 'Pathétique'. Watch and listen to different recordings and download your favourite.
Find out more about Brahms's Symphony No.1 in C minor. Watch and listen to different recordings and download your favourite.
Top LPO Pieces
Peer Gynt No.1 Opus 46 (Morning)