Carl Davis
Biography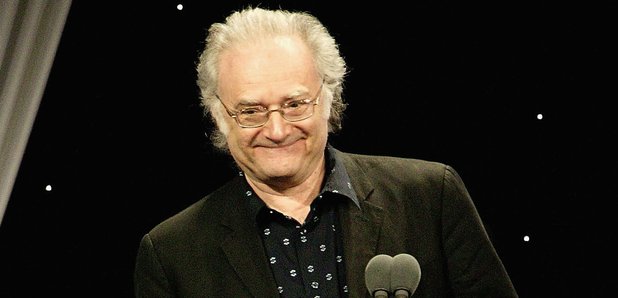 Carl Davis is an American-born conductor and composer best known for his work on silent films as well as conducting the Royal Liverpool Philharmonic Orchestra.
Life and Music
Carl Davis was born in New York in October 1936. He made his home in the UK from 1961.
Davis achieved early success as a composer with the title music for the BBC anthology play series 'The Wednesday Play' and later for 'Play for Today'. He went on to compose such acclaimed scores for the likes of 'The Day The Universe Changed' in 1985, 'Pride and Prejudice' in 1995, and before them he wrote the theme music for the critically acclaimed 1973 series 'The World at War'.
Carl Davis began work on silent films in 1980 when he was commissioned by Kevin Brownlow and David Gill to create music for Thames Television's 'Hollywood: A Celebration of the American Silent Film'. This was followed by a series of documentaries looking at the likes of Buster Keaton and Harold Lloyd.
By 1993, Carl Davis had established himself as the number one choice to score silent films, with several re-releases of classic silent films being accompanied by a new score written and conducted by Davis himself.
In 2012 Davis conducted the Oakland East Bay Symphony performing his score for the complete Brownlow restoration in a presentation by the San Francisco Silent Film Festival at the Paramount Theatre Oakland.
Did you know?
Carl also helped Paul McCartney compose one of his earliest classical works, The Liverpool Oratorio, released in 1991 to commemorate the 150th anniversary of the Royal Liverpool Philharmonic Orchestra.
Paul McCartney's Liverpool Oratorio
Hollywood stars meet classical music's celebrities in London's Leicester Square.
Listen to our two-part interview with the popular conductor and composer about his upcoming Christmas concerts.
A neo-classical score that has continued to captivate listeners for more than a decade.
2 June: Released to coincide with the anniversary of the Battle of Britain, this CD features music that defined the era.