Hahn Bin
Biography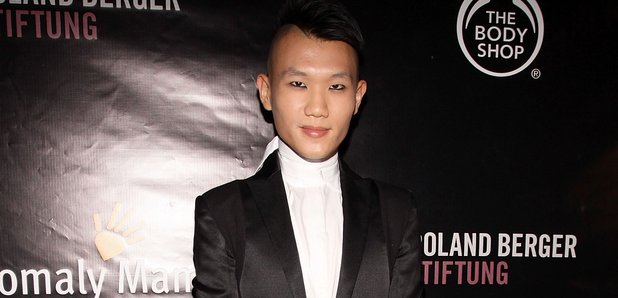 Born in Seoul, Korea in 1987, violinist Hahn-Bin is one of the most idiosyncratic talents to have emerged in recent years. He made his international debut at the age of 12 and was subsequently championed and taught by Itzhak Pearlman. He made his Carnegie Hall debut in 2009.
- A precocious talent, Hahn-Bin took up violin at the age of five at won top prize at a Korean Times competition. His skills were broadcast on national television when he was eight and the following year he became the youngest student to enter the Korean National University of Arts.

- He made his orchestral debut at the age of 10 with the Seoul Philharmonic Orchestra.

- Following a move to Los Angeles inn 1999, Hahn-Bin studied with renowned violin teacher Robert Lipsett at the Colburn School. He caught the eye of Itzhak Pearlman when he performed the Édouard Lalo Symphonie Espagnole at the 42nd Grammy Awards.

- He studied under Itzhak Pealman for a decade and has subsequently been effusive in praise of his mentor.
- He toured Europe for the first time in 2004 at the age of 16.

- Having graduated from the prestigious Juilliard School in 2009, Hahn-Bin gave debut performances in France, Australia and Japan.

- His debut performances at the Carnegie Hall's Zankel Hall in New York and Washington's Kennedy Centre in October, 2009, saw him juxtapose the music of John Cage with Frédéric Chopin, Mozart with Witold Lutosławski, and Fritz Kreisler with Alfred Schnittke to critical acclaim.

- Hahn-Bin has been aiming to bring classical music to a new generation in the form of his performance projects that fall under the Renaissance of Classical Music banner.
Did You Know?
Hahn-Bin currently performs on a rare J. F. Pressenda from the Mandell Collection of Southern California.
Performance artist and violinist changes his name for his American citizenship, reflects Mozart's influence
Following a quirky performance at Latitude Festival, Hahn-Bin is preparing to shock and inspire audiences at the Soho Theatre