Pumeza Matshikiza
Biography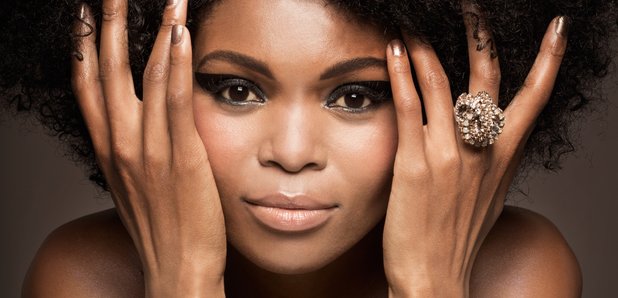 South African soprano Pumeza discovered opera on the radio while living in a township outside of Cape Town, and now has a major label recording contract.
Pumeza sang in choirs, growing up with choral and church music - but never studied music formally as a child.
Her first experience of opera was on the radio, leading her to visit the public library to borrow opera LPs.
After showing an aptitude for maths and science at school, Pumeza was encouraged to study to be a surveyor. She registered at a course at Cape Town university, but would often go down to the South African College of Music to hear the musicians perform.
She was then discovered by composer Kevin Volans, who arranged for her to audition for the Royal College of Music. She was awarded a full scholarship, and after graduating, was accepted on to the Jette Parker Young Artist scheme at the Royal Opera House.
Pumeza signed to Decca Classics in 2013, and released her debut album, Voice of Hope in 2014.
Did you know?
Pumeza doesn't like competitions (despite frequently winning!) because singing is such a beautiful thing that it shouldn't be competitive.
The South African soprano shared her thoughts on her career and her humble roots
Opera's rising star Pumeza talks about her extraordinary life and career to date.
Opera became a ticket out of poverty for soprano Pumeza Matshikiza, who's now signed a record contract with Decca
Get to know this unique album of South African songs and opera classics in our track-by-track guide to the music
Pumeza: O Mio Babbino Caro