Il Volo
Biography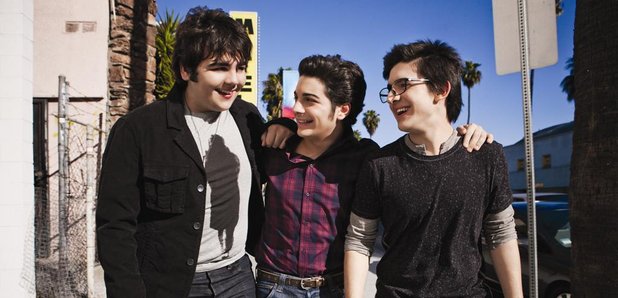 Il Volo are a teenage pop-opera trio from Italy.
Life and Music
The three young singers Piero, Ignazio and Gianluca met in 2009 when they all appeared individually on Italy's version of Britain's Got Talent (Ti Lascio una Canzone). Soon after forming they wowed judges and TV audiences alike with their rendition of popular Italian standard O Sole Mio.
Since their first TV appearance Il Volo have enjoyed phenomenal success around the world. Their debut album Il Volo is a collection of Italian standards including O Sole Mio and Un Amore Cosi Grande along with medleys of Ennio Morricone songs among others.
It made it into the top 10 in Italy, France, Germany, Holland, Belgium, Singapore, Taiwan, New Zealand and Mexico. The group also earned themselves a top 10 spot in the US Billboard Chart following an appearance on American Idol.
As well as storming the charts worldwide, Il Volo were also invited by producer Quincy Jones to represent Italy for the 2010 charity single We Are The World: 25 For Haiti, for which they sang alongside such superstars as Celine Dion, Barbra Streisand, and Josh Groban.
Did you know?
As well as performing on various chat shows and talent shows around the world, Il Volo also had a cameo in the series finale of Entourage in 2011.
'O Sole Mio' live on American Idol
The 'Three Teen-ors' are set to sing on the broadcaster's Christmas special.
The Classic FM Podcast features the week's top classical music stories and highlights of our interviews with classical stars. This week Lucy Coward hears from the biggest classical music stars in the world including Il Volo.