Ingrid Fliter
Biography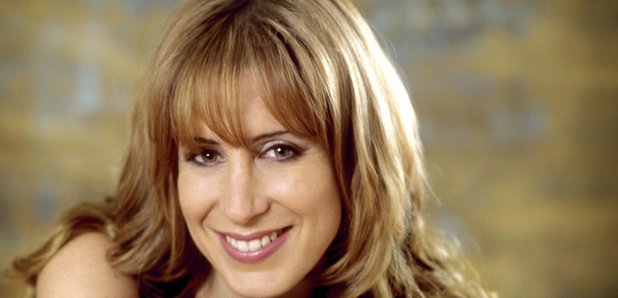 Ingrid Fliter is an Argentinian pianist who sprang to international attention when she was awarded the 2006 Gilmore Artist Award, one of only a handful of pianists to have received this honour.
Life and Music
Born in Buenos Aires, Ingrid Fliter began her piano studies in Argentina. In 1992 she moved to Europe where she continued her studies at the Freiburg Musikhochschule, then in Rome with Carlo Bruno and at the Academy Incontri col Maestro in Imola. She was a laureate of the Ferruccio Busoni Competition in Italy and was awarded the silver medal at the 2000 Frederic Chopin Competition in Warsaw.
The Gilmore Artist Award which Ingrid won in 2006 is presented to an exceptional pianist who, regardless of age or nationality, possesses profound musicianship and charisma and who sustains a career as a major international concert artist.
Ingrid Fliter now divides her time between Europe and the USA, where she works with orchestras such as the Cincinnati Symphony Orchestra, Cleveland Orchestra, Los Angeles Philharmonic, Minnesota Orchestra, National Symphony Orchestra, San Francisco Symphony Orchestra, Seattle Symphony Orchestra, St. Louis Symphony Orchestra and Toronto Symphony Orchestra.
Ingrid Fliter has released two all-Chopin discs, with her interpretation of the complete Chopin Waltzes receiving several five star reviews and named as the Telegraph's CD of the week and Classic FM Magazine's Editor's Choice.
Did you know?
Her first public appearance in recital was at age 11, and she made her concerto debut at the Teatro Colón at age 16.
Ingrid Fliter: 10 facts about the great pianist
Find out more about the stunning pianist from Argentina.
Argentinian pianist Ingrid Fliter is making waves internationally. We asked her about life on the road.
The Classic FM Podcast features the week's top classical music stories and highlights of our interviews with classical stars. This week Anne-Marie hears from the biggest classical music stars in the world including Gerald Finley.
5 Oct: Ingrid Fliter records Chopin's complete waltzes as the music world prepares to celebrate his 200th birthday in 2010.