Alban Gerhardt
Biography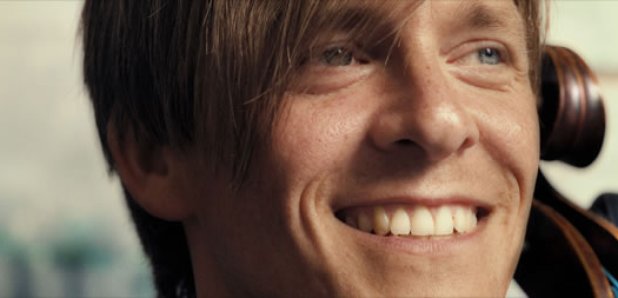 Alban Gerhardt has established himself among the great 'cellists of our time.
Life and Music
Alban had early successes at competitions before making his debut as a 21-year-old with the Berlin Philharmonic under Semyon Bychkov. From here he went on to appear with more than 180 different orchestras worldwide, among which you'll find most of the top European and American orchestras (including the Cleveland and Philadelphia Orchestras, San Francisco Symphony and Los Angeles Philharmonic).
In the 2008/09 season Alban Gerhardt made his debuts with the WDR Radio Symphony Cologne (T.Koopman), the Radio Philharmonic Saarbrücken, Oslo Philharmonic, Finnish Radio Orchestra Helsinki and the Symphony Orchestras of Sydney, Melbourne, Tasmania and New Zealand (tour with J.Jones).
Alban Gerhardt's repertoire is extensive. He has already played about 60 different 'cello concerti, among them some new discoveries. His collaboration with composers like Unsuk Chin, Peteris Vasks, Brett Dean, Jörg Widmann, Osvaldo Golijov, Mathias Hinke and Matthias Pintscher demonstrate his interest in enlarging the cello repertoire.
Alban Gerhardt's most important teachers were Boris Pergamenschikow, Markus Nyikos and Frans Helmerson.
Did you know?
In 2012 Alban embarked on his ambitious 'BachBahn' project - a concert at Berlin Central Train Station which saw Gerhardt playing a series of Bach pieces at the busy terminal. The project is another example of Gerhardt's frequent attempts to step out of the confines of the concert hall in order to bring classical music to the masses.
Post your questions for the brilliant cellist
Anne-Marie Minhall talks to the acclaimed German cellist about inspiring kids with Bach.
This sensational new release from Alban Gerhardt recaptures the novelty of the much-loved encores of cellist Pablo Casals.