Mariss Jansons
Biography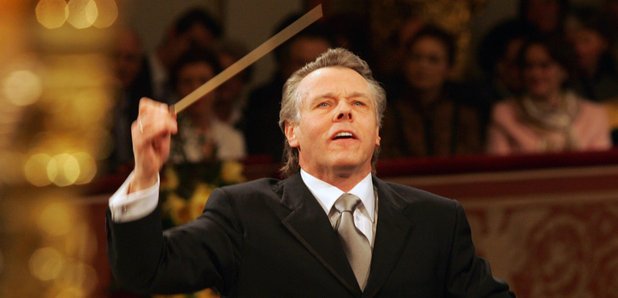 Mariss Jansons is a Latvian conductor, currently the Chief Conductor of the Royal Concertgebouw Orchestra.
Life and Music
Born in Latvia, Jansons studied at the St Petersburg Conservatoire, before steadily establishing himself as a conductor who combined exceptional command and firepower with a flair for letting the music speak for itself.
He won the Grammy Award for best orchestral performance in 2006 for Shostakovich: Symphony No. 13 with Sergey Aleksashkin (bass) and the Bavarian Radio Symphony Orchestra and Chorus.
Naturally at home in the Russian masterworks, Jansons is also a fine exponent of the big symphonic scores of Mahler and Richard Strauss.
He is now music director of both the Royal Concertgebouw Orchestra (KCO) in Amsterdam and Bavarian Radio Symphony orchestras, and has recovered impressively from a heart attack suffered during a performance of Puccini's La Boheme.
Did you know?
Jansons has conducted the Vienna Philharmonic's famous New Year's Concert twice – in 2006 and 2012. The concert was televised worldwide in 73 countries.
Mariss Jansons: 10 facts about the great conductor
Born in hiding during World War II, the Latvian Mariss Jansons is one of today's most respected and in-demand conductors.
Gustav Mahler, Symphony No. 8
It was supposed to be a concert of Rachmaninov and Korngold. Then this happened...
The seventh chief conductor in the orchestra's 126-year history is stepping down from his position of leadership of the Amsterdam orchestra
Classic FM Album of the Week, starting 11 January after 10am
Find out more about Tchaikovsky's Symphony No.5 in E minor. Watch and listen to different recordings and download your favourite.
Top Mariss Jansons Pieces
Symphony No. 9 in E minor Opus 95 (2)

Jazz Suite No. 2: V1. Waltz 2