Zoë Keating
Zoë Keating Biography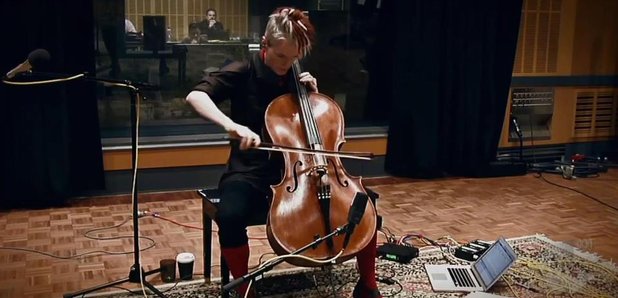 The Canadian-born cellist Zoë Keating uses innovative recording and performing techniques to create her own immersive soundscapes. After turning her back on classical music, she's now carved a niche for herself in the industry after stints with various rock bands and other performers like Imogen Heap and Amanda Palmer.
Born on February 2nd 1972 in Ontario, Canada, Zoë Keating began playing the cello aged 8.
After learning traditional classical repertoire and aiming for a career as an orchestral cellist, Keating decided she would be better off on her own after a disastrous audition at the San Francisco Conservatory of Music.
Her One Cello x 16 project has seen her use her signature looping and layering techniques to build up huge sounds for various releases.
Other artists like Imogen Heap and Amanda Palmer have used Keating's distinctive playing on their records and in concert.
Video: Zoë Keating performs 'Optimist'