Jonathan Antoine
Biography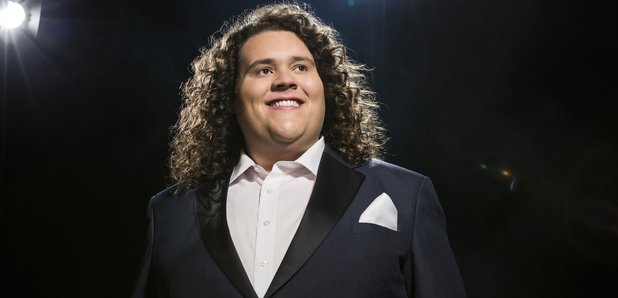 Jonathan Antoine launches his solo career this autumn with Tenore, an album that mixes the music of Verdi with that of Andrew Lloyd-Webber and The Godfather.
Antoine found fame as one half of the pop opera duet Jonathan and Charlotte, who were runners-up in the 2012 series of Britain's Got Talent, aged 17 and 16 respectively.

Antoine was born in 1995 in Hainault, Essex, UK.

At 14, Jonathan auditioned for a junior place at the four major music conservatories in London and was accepted at all of them. He chose to go to the Royal Academy of Music, "because it was near Madame Tussaud's".

Antoine was taught at the Academy by the highly-regarded singing teacher Sara Reynolds.

Antoine took guitar lessons around this time. He now describes himself as "a guitar nut" with a collection of six, seven, and eight-string guitars, plus two basses and a ukulele.

Fans of Jonathan Antoine call themselves 'Fantoines'.

Antoine's cat, Willow, has its own Twitter account.
Jonathan Antoine sings Donna e Mobile (feat. Willow the kitten)
Every week Classic FM brings you the best new albums, including world exclusives.