Peter Donohoe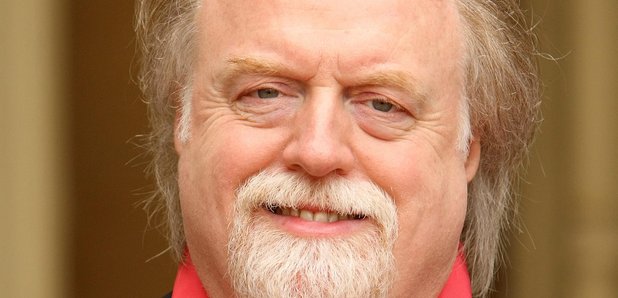 Manchester-born British pianist Peter Donohoe is one of this country's most respected soloists, known in particular for his outstanding performances of music from the Romantic Period.
Peter Donohoe has been performing concertos since he was a teenager: he studied in his home city of Manchester, first at Chetham's School of Music and then at the Royal Northern College of Music.
Further studies in Paris saw him being taught by the acclaimed pianist Yvonne Loriod, wife of the French composer Olivier Messiaen.
In 1982, Donohoe won the joint-second prize in the 1982 International Tchaikovsky Competition (there wasn't a first prize awarded that year), which set him on the path to international acclaim. Subsequent concerto appearances followed around the world, and he now has well over 150 concertos in his repertoire.
One of Donohoe's career highlights was performing with the Berlin Philharmonic Orchestra in 2002, for their first concert with Simon Rattle as the ensemble's new Chief Conductor.
Donohoe has worked with many of the world's greatest conductors including Gustavo Dudamel, Lorin Maazel, Kurt Masur and Sir Andrew Davis.
On Classic FM, Donohoe is most often heard performing the ever-popular 'Scherzo' from Henry Litolff's Concerto Sinfonique No.4 – a dazzling piece of music which has been an on-air hit ever since we began broadcasting in 1992.
In 2010, he was appointed a Commander of the Order of the British Empire in the New Year Honours List.

Did You Know?
Once, when performing at the University of York, Peter Donohoe realised just before the concert that he'd only packed one black shoe. Thankfully, a quick trip into the city centre meant he didn't have to go through the rather unique experience of playing the piano on stage in his socks!
The British pianist joins us to talk about life on the stage and an important piano festival that's coming up.
Several classical music figures have received Honours, including composer Craig Armstrong and opera singer Sarah Connolly.
Find out more about Finzi's Eclogue. Watch and listen to different recordings and download your favourite.