Maurizio Pollini
Biography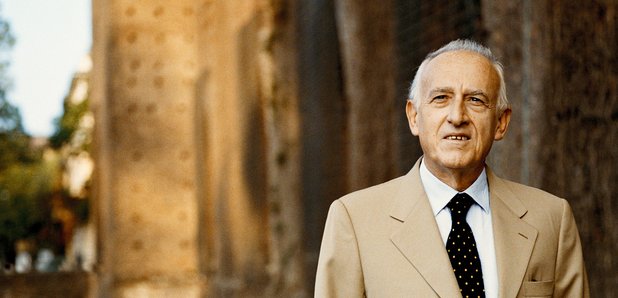 Maurizio Pollini is a renowned classical pianist from Italy.
Born in Milan, Pollini studied piano from a young age.
His awards were numerous even as a youngster winning a diploma from the Milan Conservatory, the International Ettore Pozzoli Piano Competition and the International Chopin Competition.
During the 60s and 70s he was a left wing political activist and collaborated with Luigi Nono on a piece that mourned the assassination of Luciano Cruz, a leader of the Chilean Revolutionary Front.
In 1987 he was awarded the Vienna Philharmonic's Honorary Ring when he played the complete piano concertos of Ludwig van Beethoven with the Vienna Philharmonic under Claudio Abbado.
In 1993 he played his first complete Beethoven Piano Sonata cycles in Berlin and Munich. Pollini then went on to take the cycle around the world, performing in New York, Milan, Paris, London and Vienna.
He has been known to champion modern composers like Pierre Boulez, Luigi Nono and Giacomo Manzoni.
Did you know?
During the 1960s and 1970s, Pollini was a left-wing political acitivist. In 1972 he contributed to a work by Italian avant-garde composer Luigi Nono called Como una ola fuerza y luz, which was written to mourn the assassination of Luciano Cruz, a leader of the Chilean Revolutionary Front
Beethoven: Piano Concerto No. 4
Top Maurizio Pollini Pieces
12 Etudes Opus 10: No.3 in E "Tristesse"

Nocturne in Db major Opus 27 No.2