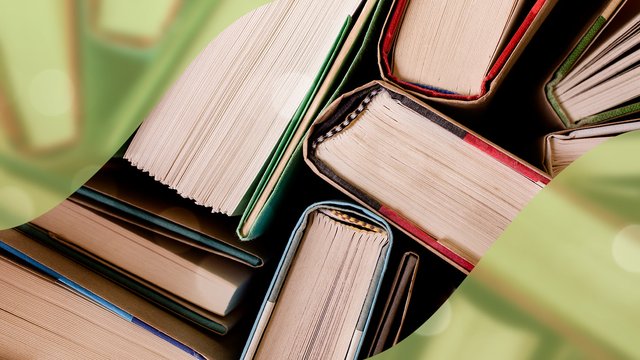 Music for studying
Need music for revision sessions? We understand studying for GCSE, A Level, and University degree exams can be difficult, so we've put together suggestions of works from Classic FM's extensive music library to provide the perfect studying playlist to aid brain power!

The theory of the Mozart effect states that listening to classical music can improve memory and concentration. Music can help you to think more clearly, and block out other surrounding background noise. For best results, opt for slow to medium-paced instrumental works – music with words can be distracting. Even if you're someone who finds music a distraction while working, you may still use it to relax in revision breaks.
View more
Pachelbel - Canon In D Major. Best version.
06:16
Music for Studying: Downloads