Hallé
Hallé do the Haka before concert - video
Biography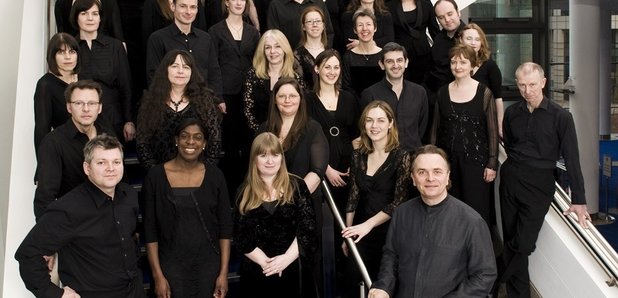 The Hallé Orchestra is one of Britain's oldest professional symphony orchestras.
In 1996, the Hallé moved to The Bridgewater Hall, where it gives more than 70 concerts each year. It also gives more than 40 performances annually across the rest of Britain.
Sir Mark Elder became Music Director in 2000, following in the footsteps of an illustrious line of conductors including Hans Richter, Sir Hamilton Harty and Sir John Barbirolli.
Since that time the Hallé has received increasing acclaim both here and abroad, including the Royal Philharmonic Society Ensemble Award and the South Bank Show Classical Music Award – for the project 'Shostakovich, His Heroes and Comrades'.
In 2003 the Hallé launched its own CD label, on which it has released music by Elgar, Richard Strauss, Colin Matthews, Debussy, Wagner, Nielsen, Shostakovich and John Ireland.
In the last season, over a quarter of a million people heard the Hallé, including more than 20,000 young people. The Hallé is committed to extending the enjoyment and understanding of music in the community and runs more than 40 projects a year. It is part of a wider family, which also includes the Hallé Choir, founded alongside the orchestra in 1858, the Hallé Youth Choir, Hallé Children's Choir, Hallé Youth Orchestra and Hallé Harmony Youth Orchestra.
Did you know?
The Hallé takes its name from Sir Charles Hallé, who founded the orchestra in Manchester in 1858.
What would you pay for an orchestral concert?
The Hallé Orchestra's oboist Stéphane Rancourt tells us about the agony of reed scraping and inappropriate squeaking
Drive Featured Album, starting Monday 16 November 2015 after 6pm
Top Halle Pieces
Fanfare for the Common Man

Symphony No. 8 in G major Opus 88 (2)

Anton Dvorak

Peer Gynt - In the Hall of the Mountain King