Osmo Vänskä
Osmo Vänskä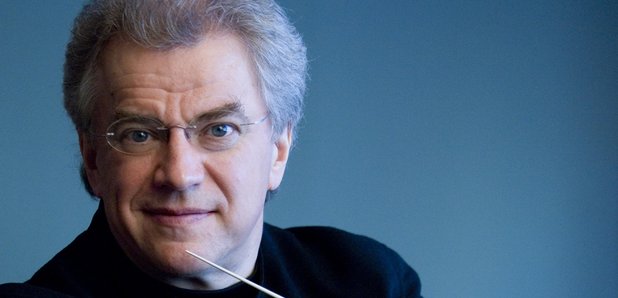 The acclaimed Finnish conductor started his career as a clarinettist.
Born in Finland in 1953, the conductor Osmo Vänskä studied at the Helsinki Conservatory and started his musical career in 1971 as a clarinettist with the Turku Philharmonic Orchestra.

From 1977-1982, he played principal clarinet with the Helsinki Philharmonic.

During that time, he started to study conducting at the Sibelius Academy, where his classmates included Esa-Pekka Salonen and Jukka-Pekka Saraste.

Vänskä became principal guest conductor of the Lahti Symphony Orchestra in 1985, and its chief conductor in 1988. Today he is the orchestra's Conductor Laureate.

His complete set of Sibelius symphonies with the Lahti Symphony Orchestra has been widely acclaimed. Almost 15 years after those recordings, he embarked on a major new project to record the symphonies again with the Minnesota Orchestra.

He was chief conductor of the Iceland Symphony Orchestra from 1993–1996.

In 1996, Vänskä was appointed chief conductor of the BBC Scottish Symphony Orchestra, and served in that capacity for six years. He recorded a complete Carl Nielsen symphonic cycle with them.

In 2003, he became the music director of the Minnesota Orchestra where he has greatly enhanced the quality of the orchestra.

Vänskä and the Minnesota Orchestra participated in a five-year project to record the complete Beethoven symphonies. The set received rave reviews.
Did you know?

One of Vänskä's hobbies is riding motorcycles and his son Otto plays violin in a Finnish folk metal band.