Thomas Allen
Biography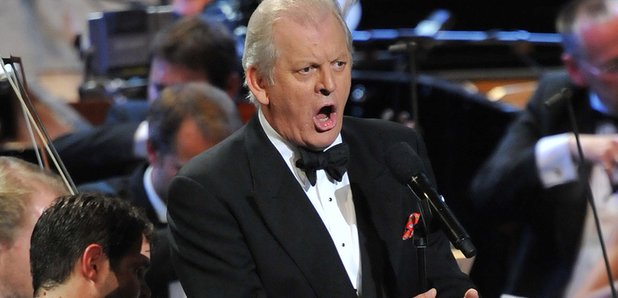 The widely respected English operatic baritone known for his versatile repertoire.
Born in County Durham, Allen began singing whilst at school and his talent was recognised by his Physics teacher who trained him in his lunch breaks.
He studied at the Royal College of Music specialising in oratorio and lieder and won the prestigious Queen's Prize whilst there.
Post studying he shifted his focus to opera and joined the Welsh National Opera debuting as D'Obigny in Verdi's La Traviata.
Allen moved to Covent Garden and debuted as Donals in Billy Budd and he went on to play Figaro in Mozart's the Marriage of Figaro, Guglielmo and Don Giovanni.
He has been plaudited as the finest English baritone since Sir Charles Santley.
Allen has played over 50 roles at Covent Garden and his 50th role was marked as Faninal from Richard Strauss' Der Rosenkavalier.
He has won numerous awards for his services to opera as well as a Knighthood and CBE.
He was appointed Chancellor of Durham University in 2012 succeeding Bill Bryson.
Did you know?
2012 saw him mark his 40th anniversary at the Royal Opera House which he celebrated singing the role of Don Alfonso in Cosi Fan Tutte.
Mahler's Songs of a Wayfarer
Baritone scoops prestigious Royal award to be presented later this year
The internationally renowned baritone reprises his celebrated role of Don Alfonso in Mozart's Così fan tutte
Find out more about Mozart's The Magic Flute. Watch and listen to different recordings and download your favourite.