Simone Dinnerstein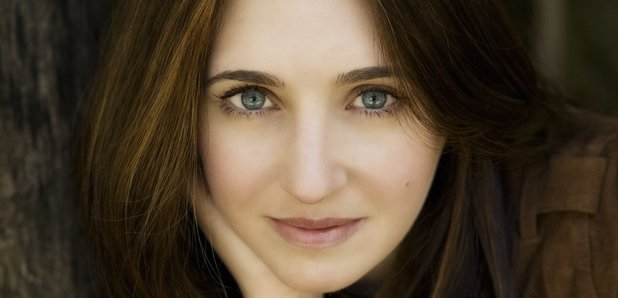 The American classical pianist is celebrated for her self-financed recording of Johann Sebastian Bach's Goldberg Variations.
Hailing from New York, Dinnerstein studied at various schools including the Manhattan School of Music, The Juilliard School of Music under Peter Serkin.
Prior to her career as a classical pianist Simone Dinnerstein was a piano teacher.
In follow up she recorded a recital live at the Berlin Philharmonie, which included Aaron Copland's Piano Variations and Anton Webern's Variations.
She has toured as a piano soloist with the Dresden Philharmonic and Czech Philharmonic and performed with a number of others including the New York Philharmonic and the Jerusalem Symphony Orchestra.
She was named the bestselling instrumentalist of 2011 on the US Billboard Classical Chart and has twice received the Classical Recording Foundation Award.
Dinnerstein founded concert series Neighbourhood Classics in 2009 for her community that was open to the public and hosted by New York City public schools.
Did you know?
Simone self-financed her recording of Johann Sebastian Bach's Goldberg Variations, which went on to a wealth of critical and commercial success.
'The Music of Bach and Schubert'
Piano star Simone Dinnerstein shares her love affair with Bach, and explains why Schubert is his perfect keyboard companion
American pianist Simone Dinnerstein tells Classic FM about her long-standing fascination with the music of Bach.