Simon Standage
Biography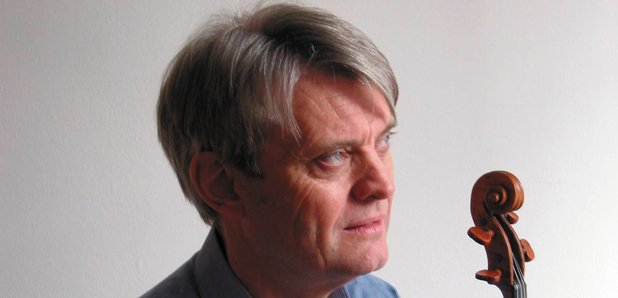 Violinist and conductor Simon Standage is one of the world's leading authorities on the baroque violin techniques of the 17th and 18th centuries. He was born in High Wycombe in 1941 and studied music at King's College, Cambridge before graduating in 1963.
- In 1972, he became a founding member of harpsichordist and conductor Trevor Pinnock's period-instrument ensemble The English Concert. He was to be their first violinist for the next 19 years.
- It was during this time that he also performed and recorded violin concertos by Bach, Vivaldi and Haydn amongst others.
- From 1974 to 1978, Standage was the sub-leader of the English Chamber Orchestra.
- He went on to lead the City of London Sinfonia between 1980 and 1989.
- Along with second violinist Micaela Comberti, Trevor Jones on viola and cellist Jennifer Ward Clarke, Standage formed the Saloman Quartet. A period performance string quartet, they played and recorded works by Mozart, Haydn and lesser-known artists.
- Standage was a regular fixture with the Academy of Ancient Music throughout the 1980s. Upon entering the 1990s, he and choral conductor Richard Hickox founded Collegium Musicum 90. A period performance group, its numbers could swell from two members to a full orchestra and chorus.
Did You Know?
Simon Standage is a professor of baroque violin at the Royal Academy of Music. He's held the post since 1983.