Ruth Palmer
Biography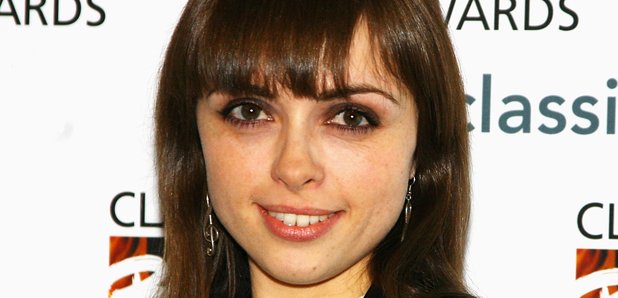 Violinist Ruth Palmer has an international reputation for her intense physical performances, deeply sonorous sound and championing of new music.
Life and Music
Ruth won the Young British Classical Performer 2007 award at the Classical BRITs.
In 2006, in addition to playing for HRH Prince Charles at a series of prestigious concerts, Ruth recorded her debut CD with the Philharmonia Orchestra. She also performed in Moscow and St Petersburg for a documentary that celebrates the 100th anniversary of Shostakovich's birth.
Past performances include her Wigmore Hall debut and recitals at the Ravinia Festival in Chicago, Royal Opera House, Edinburgh Festival, Cheltenham International Festival of Music, Queen Elizabeth Hall, Purcell Room, Teatro Albeniz Madrid, Munich Opera House Gala and Snape Maltings.
Ruth has frequently worked with some of Britain's leading choreographers and dancers. In 2004/5 she toured as a soloist with the Rambert Dance Company, performing to over 50,000 people around the country to critical acclaim.
Did you know?
In 2005 Ruth was made the first ever recipient of the prestigious Ritterman Junior Fellowship at the Royal College of Music having previously been the Mills Williams Junior Fellow in 2004.
Find out more about Lord's Durham Concerto. Watch and listen to different recordings and download your favourite.