Robin Gibb
Biography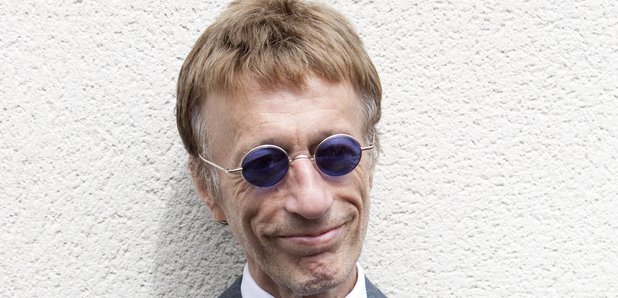 This singer/songwriter is one third of the trio Bee Gees made of the Gibb brothers.
Robin was the third of five Gibb children raised in Australia and was the eldest twin by 35 minutes of Maurice.
He studied music from a young age and shot to fame with two of his brothers in The Bee Gees who found critical acclaim when they returned to England where they were born.
The band are famed for hits such as Saturday Night Fever which celebrated its 30th Anniversary with a concert in 2008.
Gibb has often collaborated with his son Robin-John and wrote the score for The Titanic Requiem that was recorded for the 100th anniversary of the sinking of the Titanic.
Gibb's composition for The Titanic Requiem was recorded by the Royal Philharmonic Orchestra who performed the entire work at the premiere at the Central Hall in London.
The premiere featured groundbreaking holographic projections created by Giuseppe Raffa.
Robin racked up a series of awards throughout his career and entered both the Songwriters Hall of Fame and the Rock and Roll Hall of Fame as well as receiving an Honorary Doctor of Music degree from the University of Manchester
He joined G4 on stage at the Royal Albert Hall in 2005 to sing First of May with the band.
Did you know?
Gibb has been a guest host on the Australian version of The X Factor.
Former Bee-Gees singer collaborates with his son RJ Gibb on 'The Titanic Requiem'
Top Robin Gibb Pieces
Titanic Requiem - Maiden Voyage

Robin Gibb / RJ Gibb

Conductor: Cliff Masterson
Ensemble: Royal Philharmonic Orchestra
Record Label: Rhino
Catalog: 2564 661065

Titanic Requiem - New York Suite

Robin Gibb / RJ Gibb

Ensemble: Royal Philharmonic Orchestra
Record Label: Rhino
Catalog: 2564 661065

Titanic Requiem - Farewell

Robin Gibb/Rj Gibb