Piotr Anderszewski
Biography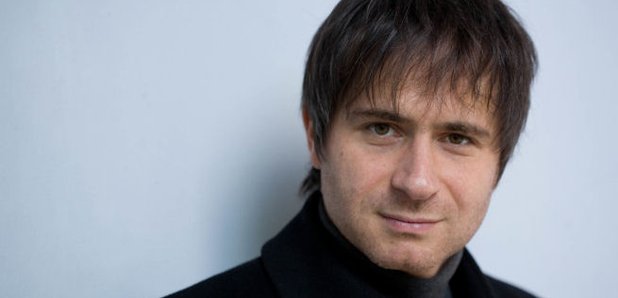 Piotr Anderszewski has been universally acknowledged as one of the world's leading young pianists since he exploded onto the international stage in 1990.
Life and Music
Born in Warsaw to Polish-Hungarian parents, Piotr Anderszewski achieved international stardom at the Leeds Piano Competition.
Before Leeds his big break was winning a music scholarship to USC in Los Angeles, which he has his sister to thank for. She was already studying the violin there and sought out the best piano teacher to play a tape of her little brother to. He liked what he heard and the University offered Piotr a place.
Based in Paris, Piotr lives the life of a successful concert pianist spending much of his time on the road. His Bach performances have won critical reviews and he has released recordings of Bach, Beethoven, Webern and Chopin.
He has appeared in seasons with the Berlin Philharmonic, the Boston, Chicago and London Symphony Orchestras, the NHK Symphony Orchestra, the Philadelphia Orchestra and the Orchestra of the Royal Concertgebouw.
He toured Japan and Europe during the 2007-08 season, the latter included appearances at London's Queen Elizabeth Hall and the Théâtre des Champs-Élysées in Paris.
Did you know?
Anderszewski has made a number of award-winning recordings. His first recording on the Virgin label was Beethoven's Diabelli Variations. His relationship with Szymanowski is captured in a recording of the composer's solo piano works, which received the Classic FM Gramophone Award in 2006 for best instrumental disc.