Gothenburg Symphony Orchestra
Gothenburg Symphony Orchestra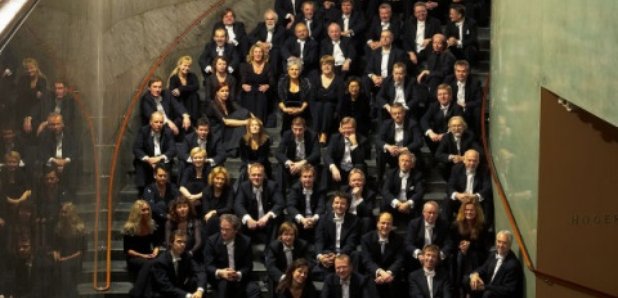 The Gothenburg Symphonic Orchestra has established a global reputation for itself with its special affinity for the works of such composers as Sibelius, Grieg and Prokofiev. It has toured extensively – to the USA, Japan, and Far East.
Founded in 1905, the Gothenburg Symphony Orchestra is officially the National Orchestra of Sweden.
The Swedish composer Wilhelm Stenhammar was appointed the Orchestra's Principal Conductor in 1907, contributing strongly to the Nordic profile of the orchestra by inviting composers Carl Nielsen and Jean Sibelius to conduct their own works.
Prominent guest conductors have included Wilhelm Furtwängler, Pierre Monteux, Herbert von Karajan, Myung-Whun Chung, Herbert Blomstedt, Vladimir Jurowski, Esa-Pekka Salonen, Sakari Oramo and Sir Simon Rattle.
Neeme Järvi was the orchestra's longest serving principal conductor. During his 22 years with the orchestra, from 1982 to 2004, its reputation was greatly increased, including a recording contract with Deutsche Grammophon. Järvi is now Principal Conductor Emeritus with the GSO.
The orchestra's most recent Music Director was Gustavo Dudamel from 2007 to 2012. Today he has the title of honorary conductor. During his five years with the Orchestra, they made acclaimed appearances at the Proms and Vienna Musikverein.
Today, Kent Nagano is the orchestra's principal guest conductor and artistic advisor.
The Gothenburg Symphony Orchestra runs extensive concert projects for children.
Several of its recordings are award-winning, including the complete symphonies of Sibelius, Nielsen, Stenhammar, Berwald, Borodin, Rimsky-Korsakov and Tchaikovsky, operas and symphonies by Rachmaninov, Prokofiev and Shostakovich, and the complete orchestral music of Edvard Grieg.
The history of the Gothenburg Symphony