Composer and pianist Fabio D'Andrea tells Classic FM's John Brunning about improvisation, Kylie Minogue's costume designer and why being musical doesn't make you a great dancer…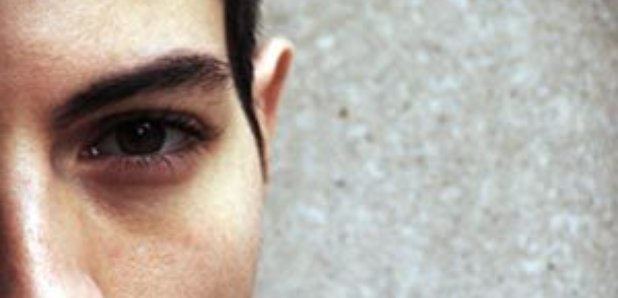 Fabio D'Andrea, the composer and pianist behind the fantastic new 'Reflections' album, has spoken to Classic FM's John Brunning about the album, and plenty more besides. As well as being a stunning and sensitive pianist, he is something of a musical polymath.

Costumes made by Kylie Minogue's designer, the allure of improvisation and the perils of dance classes are all covered in this revealing chat. And, with a Twitter following of nearly 50,000 people, Fabio's a keen social media fan, too - so follow him for more of the same.

For chat about all that and more, take a look at the interview.