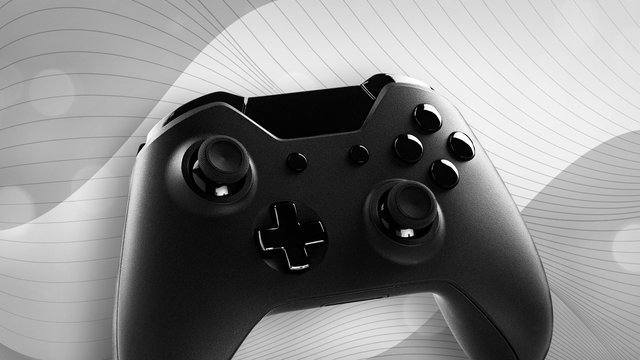 Video game music
Soundtracks to early video game music was made up of simple melodies from sound synthesizer technology, which inspired the 'Chiptune' style of music.

Video game music has now grown to become as complex and as popular as film and TV scores.

Japan, notably, has a long and celebrated history of video game composition, producing some of the most popular titles in the world from Sonic the Hedgehog to The Tales series.

In the Classic FM Hall of Fame 2021, Japanese video game composer Yoko Shimomura's music for 'Kingdom Hearts' was the chart's highest climber at number 86. And in our 2016 poll, Japanese maestro Nobuo Uematsu's 'Final Fantasy' soundtrack reached number 17, making it into the top 20 for the fifth year running.

In 2017, as part of Classic FM's 25th birthday celebrations, we launched the UK's first radio show dedicated to video game music, hosted for the first three series by 'Everybody's Gone to the Rapture' composer, Jessica Curry. High Score has since returned for a fourth and fifth series, fronted by composer Eímear Noone, who has written for 'World of Warcraft' and made history in 2020 as the first woman to conduct at the Oscars.
View more
What makes video game concerts special?
Game Concerts - We Love Video Game Music
06:02
Video game music on Classic FM
Top video game music
Uncharted: Drake's Fortune - Nate's Theme
Greg Edmondson
Conductor: Andrew Skeet
Ensemble: London Philharmonic Orchestra
Record label: X5
Catalogue ID: X5CD 114
The Elder Scrolls V: Skyrim - Aurora
Jeremy Soule
Ensemble: Studio musicians
Record label: DirectSong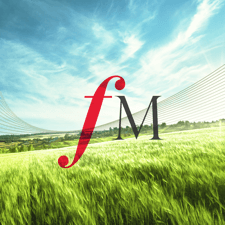 Tomb Raider - A Survivor is Born
Jason Graves
Conductor: Jason Graves
Ensemble: Session Orchestra
Record label: Sumthing Else Music Works
Catalogue ID: SE-3052-2
Metal Gear Solid - Sons of Liberty Theme
Harry Gregson-Williams
Conductor: Andrew Skeet
Ensemble: London Philharmonic Orchestra and Studio Choir
Record label: X5
Catalogue ID: X5CD 114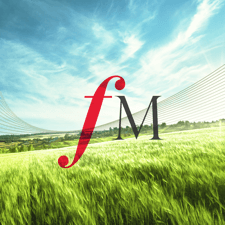 Beyond: Two Souls - Jodie's Story
Lorne Balfe and Hans Zimmer
Conductor: Matt Dunkley
Ensemble: Royal Philharmonic Orchestra
Record label: Sony Computer Entertainment Europe
Viva Pinata - Oven-Fresh Day
Grant Kirkhope
Conductor: Nic Raine
Ensemble: Prague Philharmonic Orchestra
Record label: Sumthing Else Music Works
Catalogue ID: SE 2058-2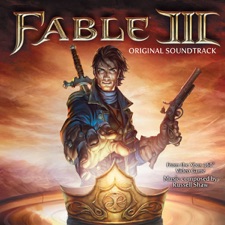 Fable III - Brightwall
Russell Shaw
Conductor: Allan Wilson
Ensemble: Slovak National Symphony Orchestra; The Pinewood Singers
Record label: Sumthing Else Music Works
Catalogue ID: SE-2091-2
The Legend of Zelda - Suite
Koji Kondo (b.1961 : Japan)
Conductor: Andrew Skeet
Ensemble: London Philharmonic Orchestra
Record label: X5 Music
Catalogue ID: X5CD 114